Fitbit, the brand synonymous with fitness tracking, has just rolled out a significant update to its mobile app. No longer just an accessory to your wearable device, the Fitbit app now stands as a comprehensive fitness companion all by itself. The redesigned interface, organized into three intuitive tabs—Today, Coach, and You—promises to bring your health and wellness information to the forefront.
The New Look and Feel
Ajay Surie, Product Manager at Fitbit, provided insights into the redesign. "The new, simplified app is now easier to use and organized around three tabs — Today, Coach and You — to bring the health and wellness information you care about front and center," he said.
5 Ways to Optimize Your Fitbit App Experience
1. Go Trackerless and Still Track Your Activity
Previously, owning a Fitbit device or a compatible Google Pixel Watch was almost a prerequisite for making the most of the Fitbit app. Not anymore. The app now allows users to track walks, runs, or hikes using just their smartphones. Simply connect your phone to the Fitbit app, and it will leverage your phone's sensors for more accurate step counts and activity tracking.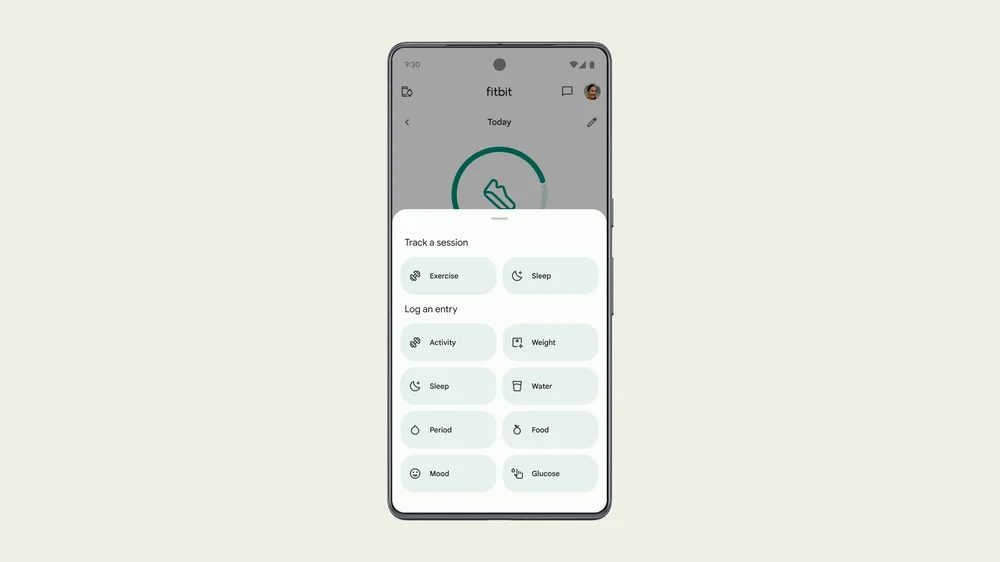 2. Customize Your Goals and Stats
The Today tab allows users to focus on personalized goals, whether it's better sleep, stress management, or increased physical activity. You can choose which stats are most crucial for you and get real-time updates right on your Today screen.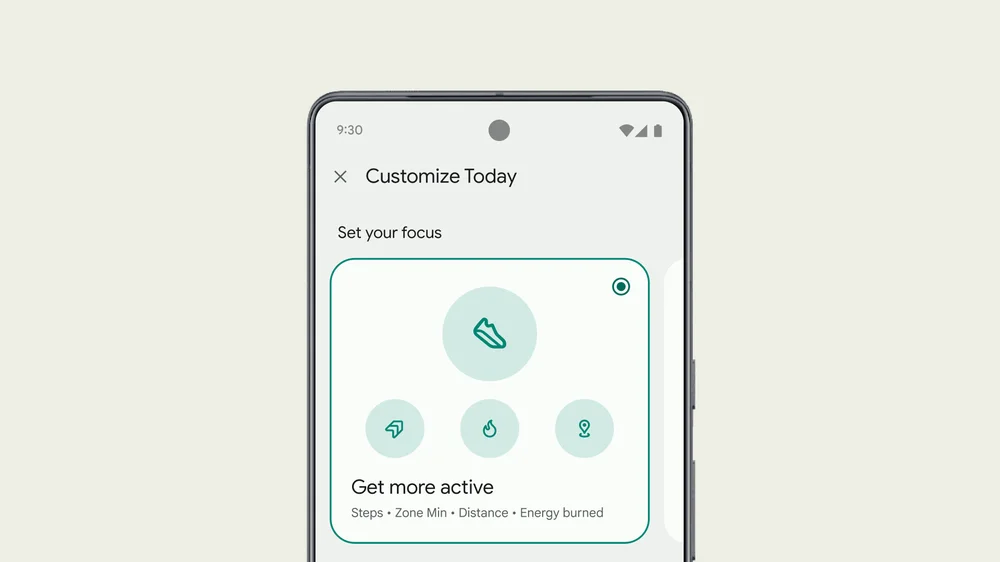 3. Get Your Ideal Workout on the Coach Tab
The Coach tab is a new addition that offers a range of workouts that can be filtered based on the type of exercise, duration, required equipment, and instructor. Fitbit Premium users get exclusive access to additional content like HIIT classes and dance cardio from Alo Moves and Tone It Up.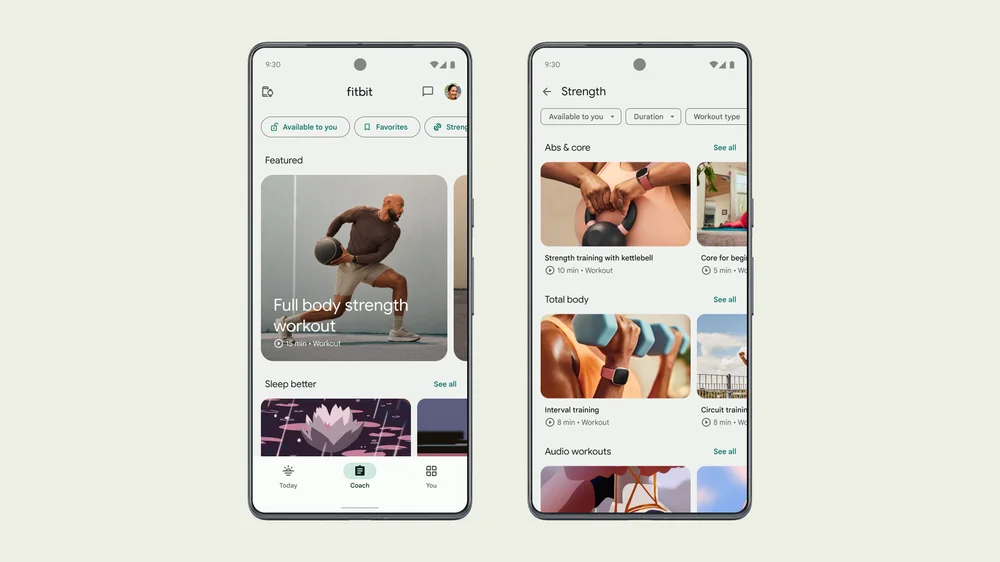 4. Understand Your Health Metrics in a Snap
The app now includes easy-to-understand charts and patterns, allowing users to make sense of their health and wellness data. Whether it's Active Zone Minutes or sleep trends, tapping on a metric will educate you about its significance for your health.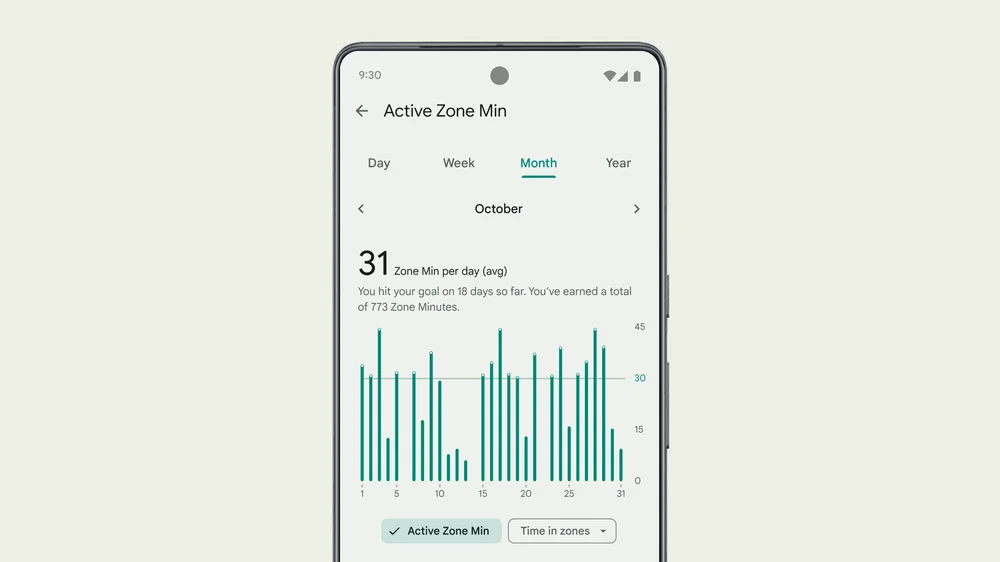 5. Data Privacy at Your Fingertips
Fitbit, now backed by Google's industry-leading privacy features, has made it easier than ever to manage your health and wellness data. Users can review and control what's saved and shared right from the app, assured that their Fitbit data won't be used for Google ads.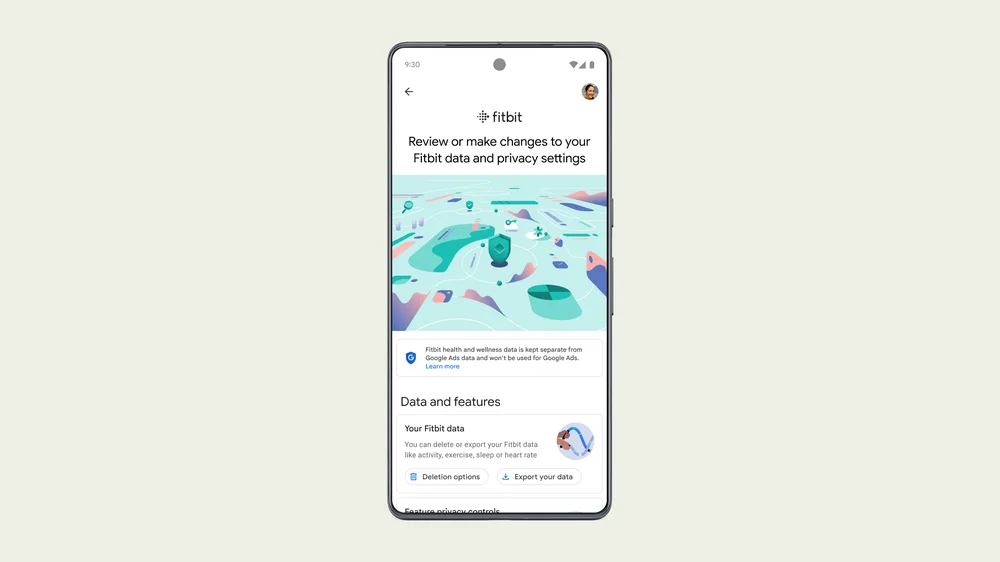 A Step Forward
The new Fitbit app is not just a redesign; it's a reimagining of how a fitness app can work. As always, Fitbit aims to make the world healthier, and this update is a significant stride in that direction. If you're looking to optimize your health and wellness journey, the Fitbit app has never been a more versatile tool to do so.
For a detailed walkthrough of the new features, Fitbit has also released a video.
So, why wait? Update your app and step into a new era of fitness tracking, even if you don't own a Fitbit device.