In a move to enhance its popular productivity tool, Google Workspace, Google has released Duet AI for general use following a trial phase involving more than a million testers and thousands of companies. Duet AI aims to revolutionize the way we think about collaboration in the digital workspace. From helping with last-minute presentations to ensuring you're clearly understood in meetings, Duet AI is designed to be a powerful companion in the modern workspace.
Duet AI: Your Real-Time Collaborative Partner
Ever been flooded with so much work that you can hardly catch a break? Duet AI promises to alleviate some of that pressure by acting as an intelligent real-time collaboration partner. If you are a financial analyst swamped with a last-minute presentation request, for example, you can simply prompt Duet AI to "create a summary of Q3 performance." Duet AI can then prepare an entire presentation based on the relevant content stored in your Google Drive and Gmail. What used to be a task demanding an all-nighter can now be wrapped up before dinner.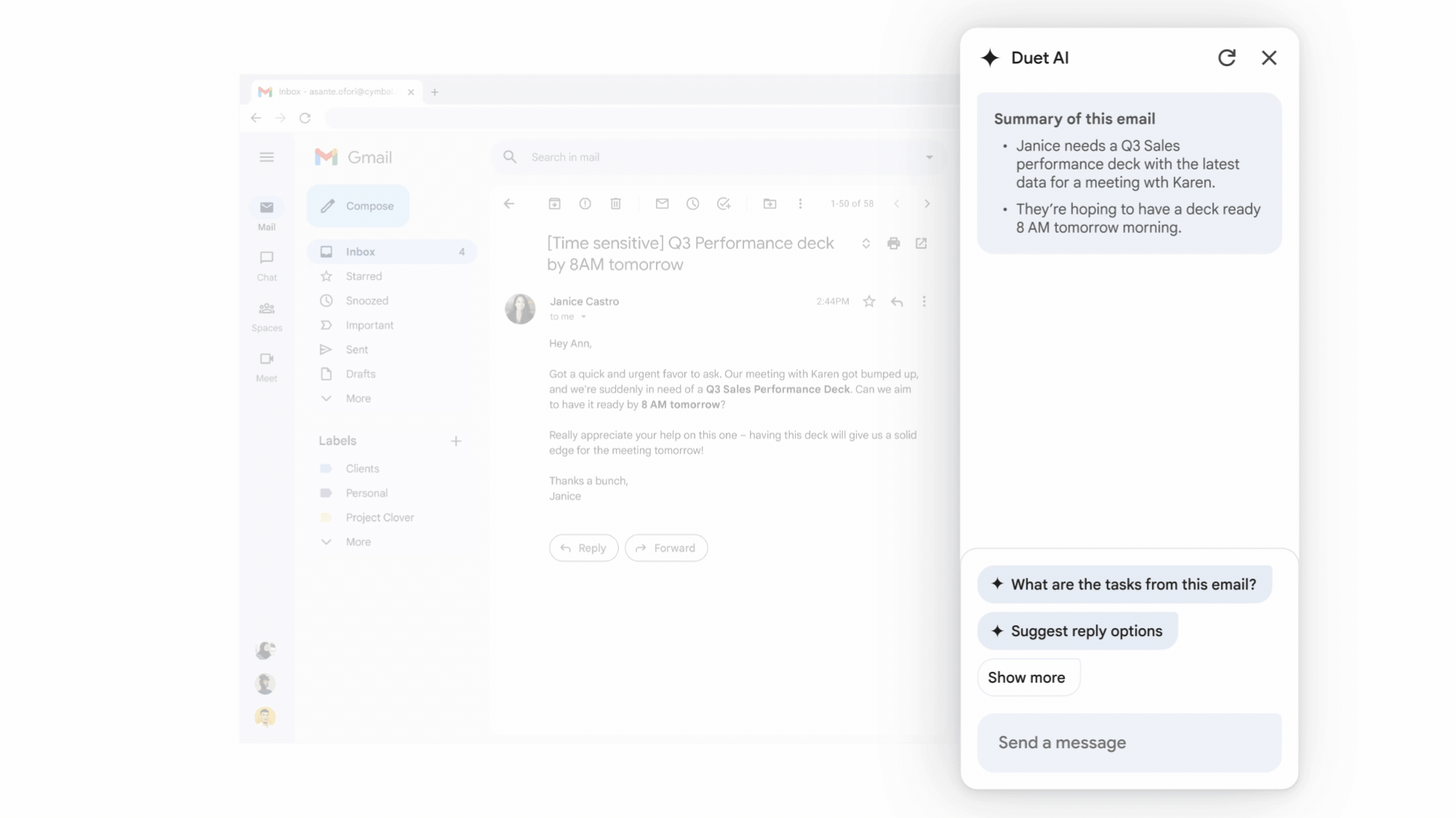 Duet AI in Google Meet
The workday is often filled with back-to-back meetings, which can be exhausting to keep up with. Duet AI plans to mitigate this with several new features integrated into Google Meet. These include studio-quality lighting and sound enhancements, dynamic tiles and face detection, and real-time translated captions in 18 languages. Duet AI can also take meeting notes for you, generate summaries, and even attend meetings on your behalf to deliver your messages and provide you with a recap.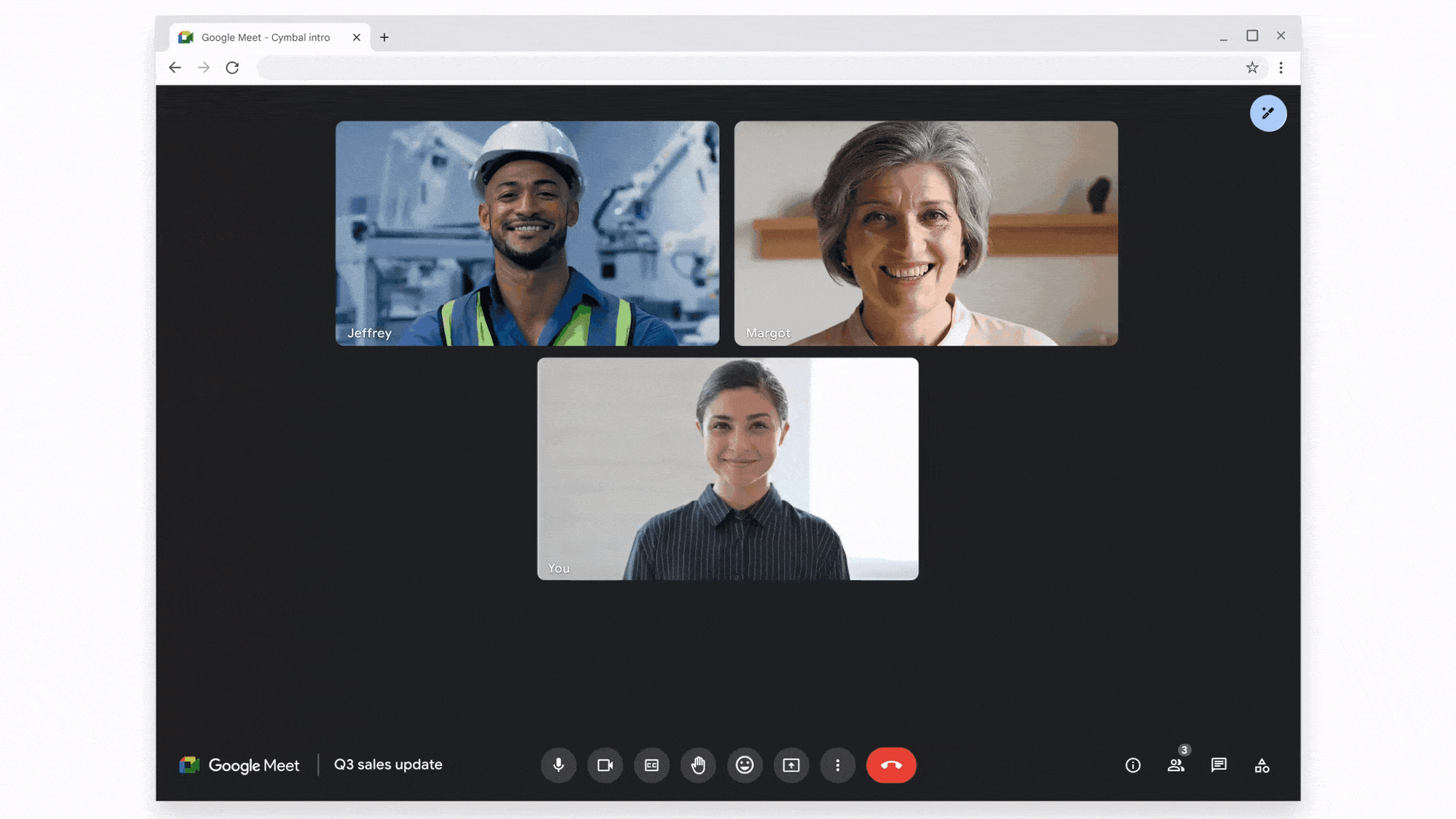 Making Collaboration More Efficient with Google Chat
Besides meetings, a lot of work-related conversations happen on the fly. Google Chat is getting smarter and more user-friendly, courtesy of Duet AI. New features include enhanced search, a refreshed user interface, and the ability for impromptu audio chats known as huddles. Duet AI can also answer questions about your content, summarize documents, and help you catch up on missed chats.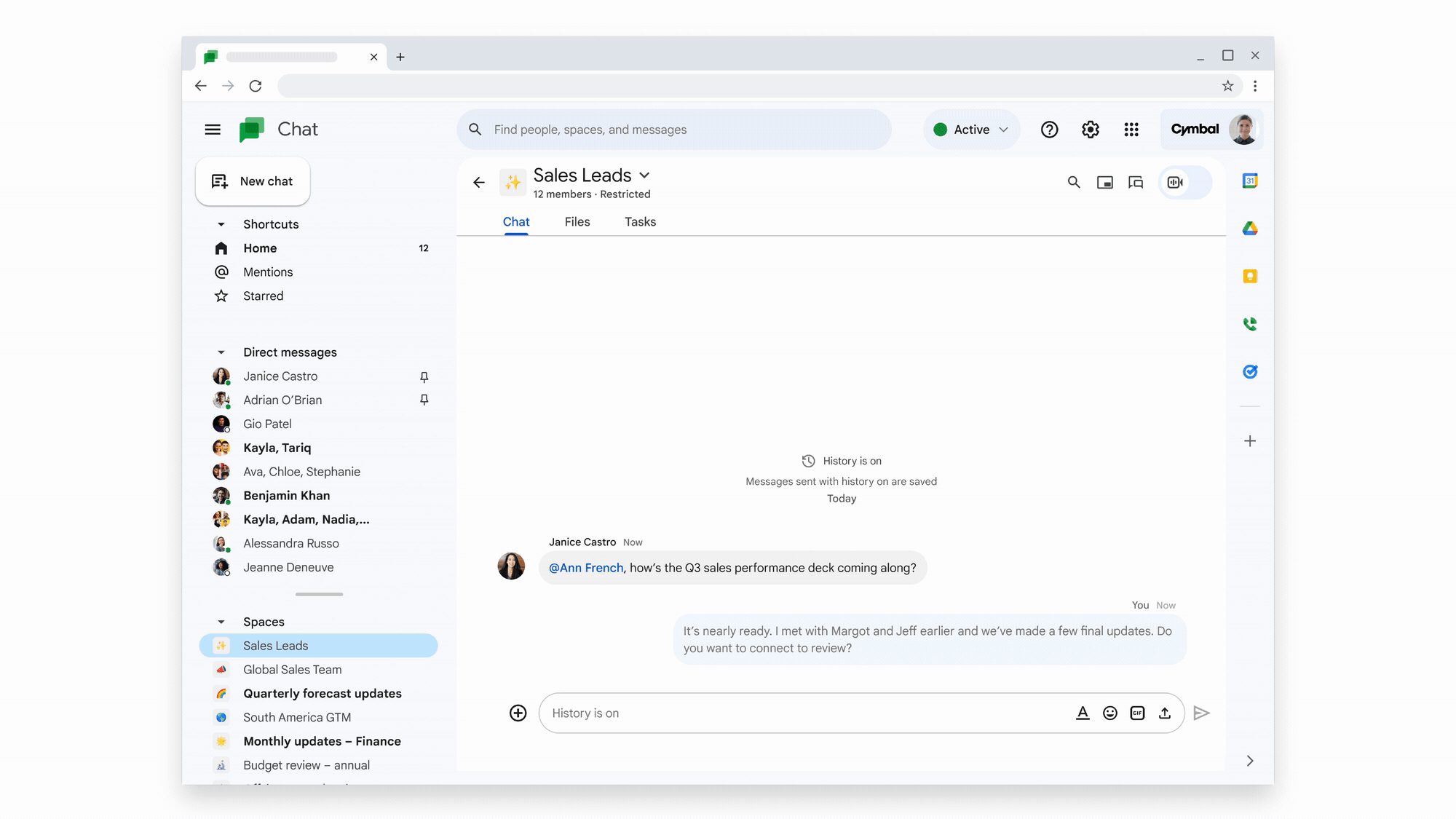 Data Privacy and Security
Google emphasizes that privacy and security are integral to Workspace and assures that interactions with Duet AI are private to each user. Additional capabilities to prevent cyber threats and provide zero-trust controls have also been announced.
Open Ecosystem
Duet AI extends beyond just Google's services. Google Workspace has been an open ecosystem, and third-party apps can integrate seamlessly. Google has announced collaborations with technology providers such as Typeface and Jasper, enabling marketers to use generative AI to create personalized content at scale.
Conclusion
Duet AI is not just another feature added to Google Workspace; it signifies a paradigm shift in how we perceive and engage in digital collaboration. With a no-cost trial available, it's easier than ever to give Duet AI a try and see how it can streamline your daily work tasks.

So why not explore this new way of working today? It may just be the innovation that brings back the best parts of your job.