Google Workspace for Education is revolutionizing the way students and educators interact by introducing a series of new features across Google Classroom, Google Meet, and more.
To enhance personal learning in Google Classroom, Google is introducing Read Along, an interactive speech-based reading tool. Integrated with Classroom, Read Along aims to boost student literacy skills, offering differentiated reading activities based on the story's Lexile® measure or the selected grade level. The tool allows educators to monitor students' progress, offering insights into fluency, speed, and comprehension.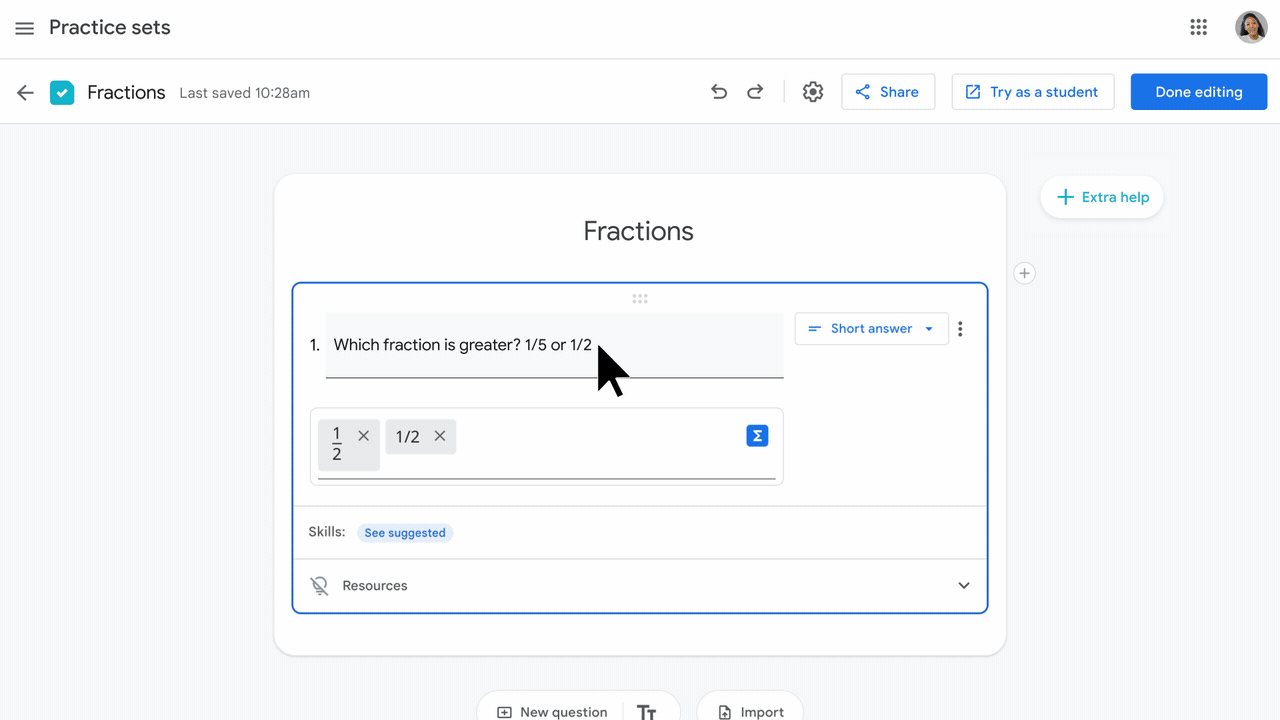 In a bid to provide more relevant student intervention, Google is introducing a feature that uses artificial intelligence (AI) to suggest learning skills related to the questions added by teachers in their practice set. When students need help, they receive hints based on the skills selected by the teachers.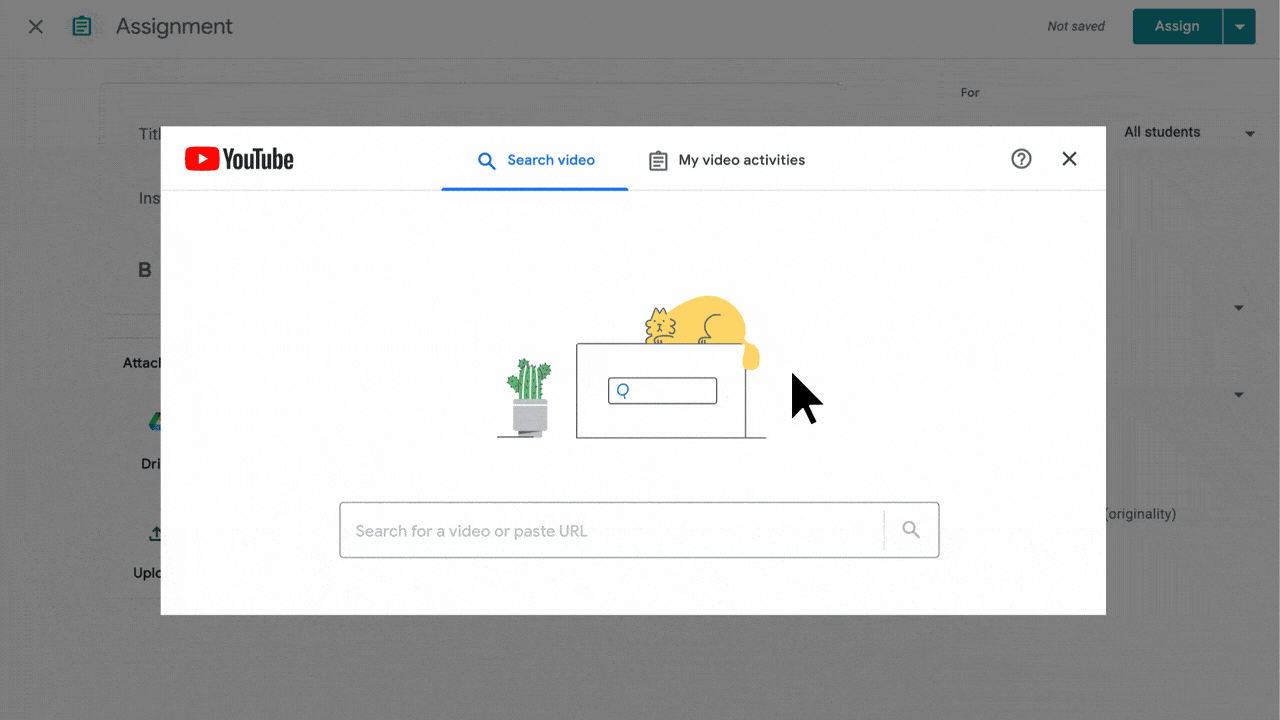 Furthermore, teachers can now add interactive questions to YouTube video assignments, assisting students in gauging their understanding as they watch. Google will also provide AI-generated suggested questions, which educators can select and edit as required.
Google is bolstering the collaborative school and class management in Google Classroom by providing temporary class access. This allows support staff, substitute teachers, and administrators to access class information without being a co-teacher. Transparency is ensured by requiring visitors to notify the educator about the reason for their visit.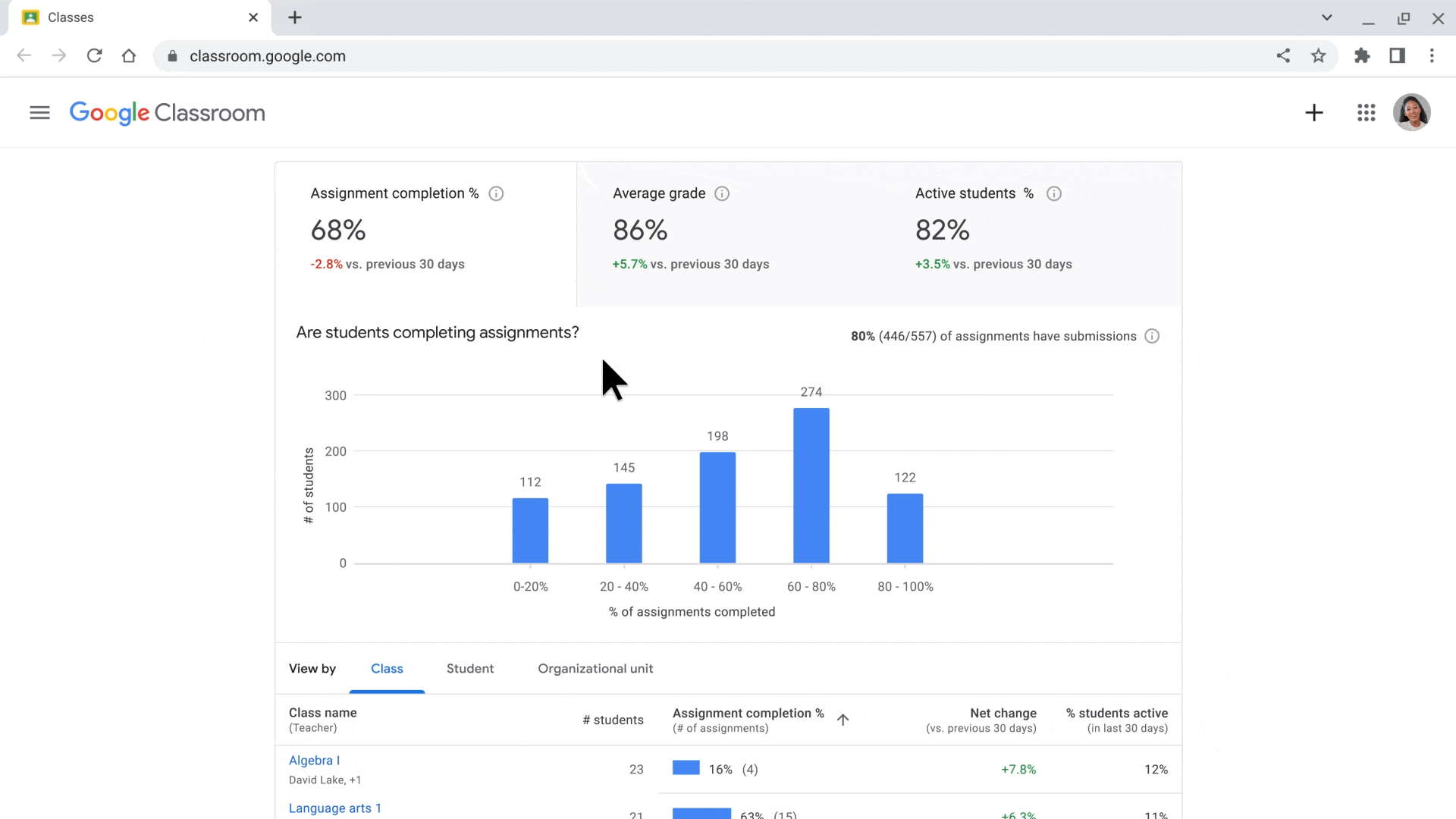 The tech giant is also launching a feature that offers visibility into student performance and engagement, enabling educators and education leaders to make informed decisions. It allows them to track whether assignments are being completed, how grades are trending, and the overall adoption of Google Classroom.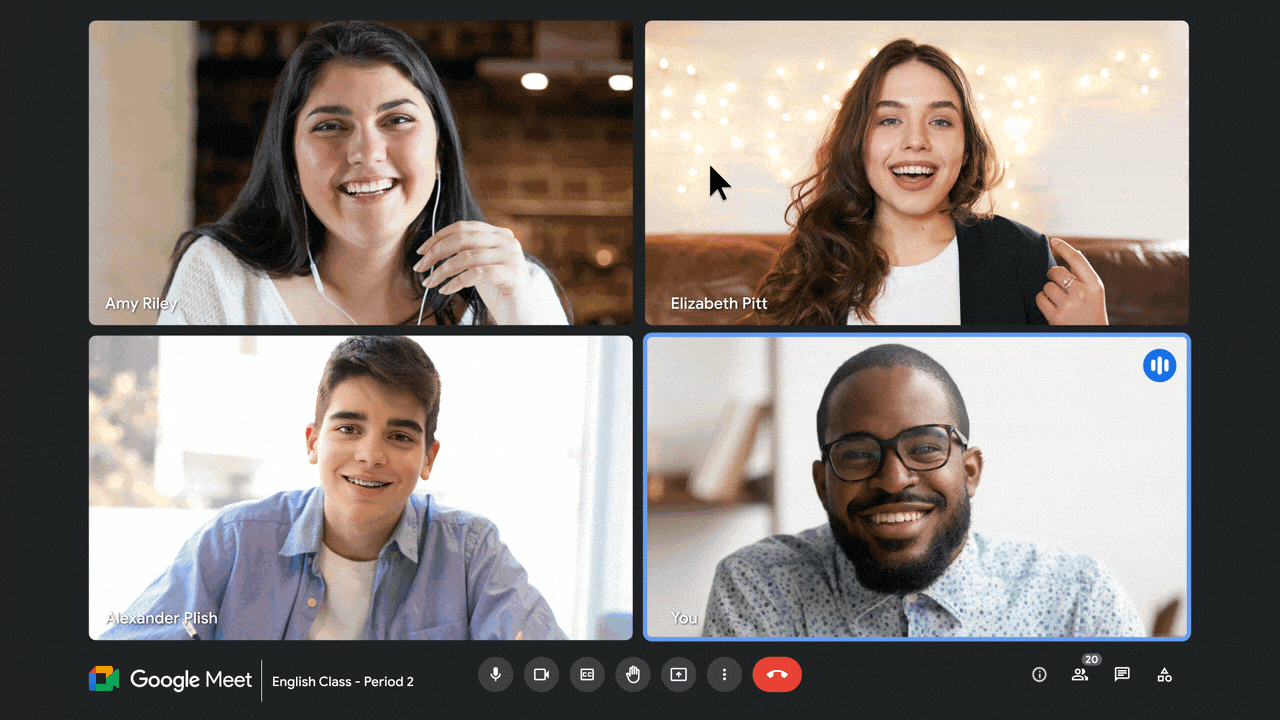 Google Meet is also receiving several updates aimed at improving accessibility and engagement. An innovative feature will allow participants to pair their tile with another, highlighting both when one speaks. This feature, slated for launch in the coming months, is particularly useful for sign language interpreters or when two people are presenting together.
Google Fonts is getting an upgrade to improve accessibility, with new fonts optimized for reading ease in the Arabic, Cyrillic, and Latin writing systems. Google Meet livestreams are also receiving upgrades with the addition of polls and Q&A to increase engagement.
To provide a safer digital learning environment, Google Drive will now automatically classify content into a spam view, similar to Gmail. This will protect users from viewing potentially harmful or unwanted files. Security improvements have also been announced for context-aware access, enhancing admins' ability to set rules for apps accessing Workspace data via APIs.
In a time when digital learning is increasingly becoming the norm, these updates to Google Workspace for Education promise to make online teaching and learning more engaging, accessible, and safe. They are a testament to Google's commitment to creating versatile, user-friendly platforms for educators and students alike.