In the digital age, the smartphone has revolutionized the way we make transactions. Google's Android Wallet is no exception, serving as a central hub for users to make secure and convenient payments directly from their Android devices. The newest updates to Android Wallet, as announced by Google, usher in several exciting features that promise to enhance the user experience further.
Here's a rundown of the latest additions to Android Wallet: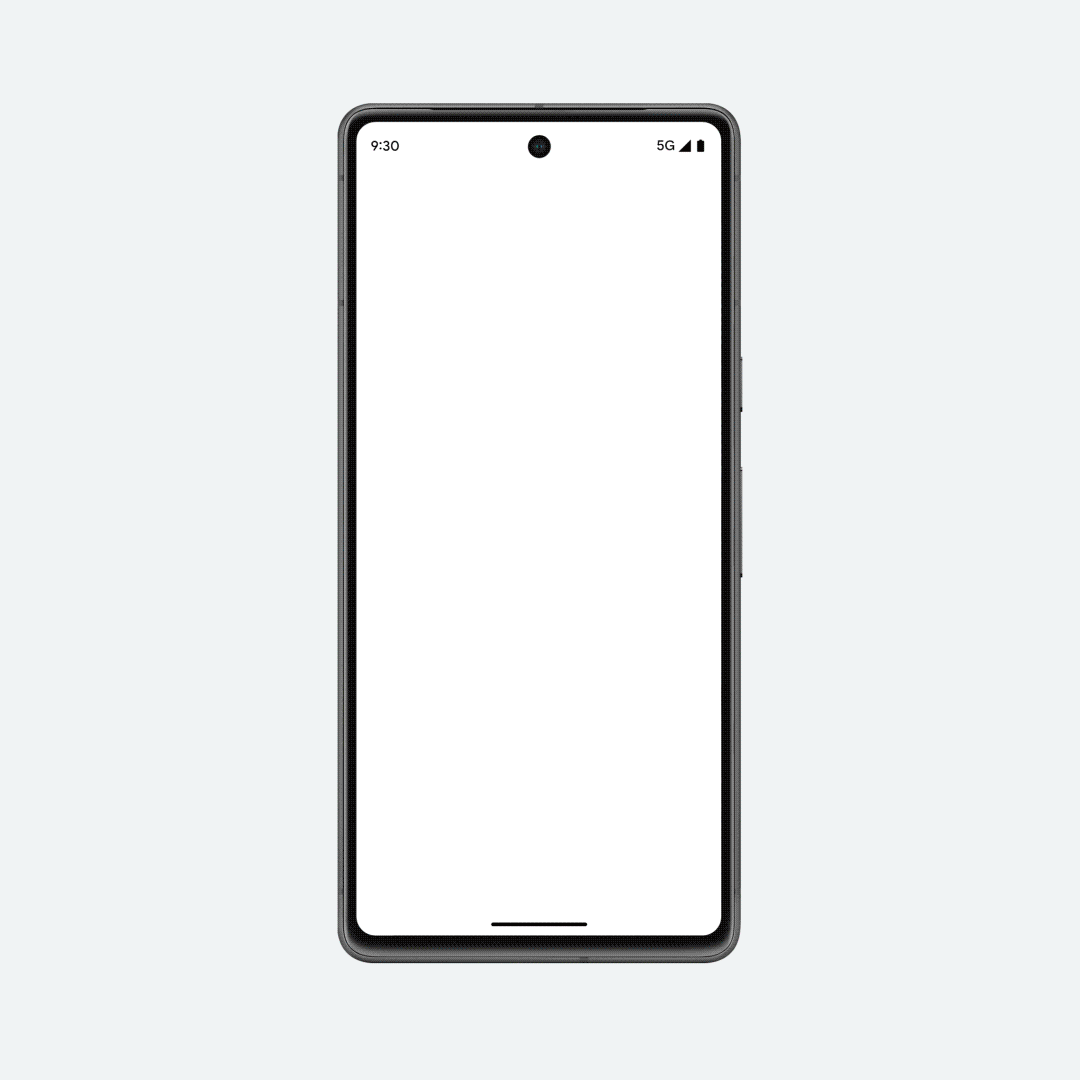 1. Smartwatch Integration: In a push to bring contactless payments to your wrist, Google has introduced a feature that allows commuters in Washington, D.C., and the San Francisco Bay Area to use their Wear OS smartwatch to tap and ride with their SmarTrip and Clipper cards. This functionality offers a new level of convenience by integrating your public transit payments right into your watch, letting you keep your phone tucked away.
2. Expanded Digital Card Support: Android Wallet continues to broaden its support for different types of cards. Whether it's loyalty cards, gift cards, offers, or even tickets, Android Wallet aims to be a one-stop digital shop, ensuring you don't have to carry multiple physical cards.
3. Improved Security Features: Security remains paramount in the world of digital transactions. The Android Wallet has stepped up its game by implementing cutting-edge encryption methods to secure your payment information. Furthermore, if your phone gets lost or stolen, you can remotely lock your device, secure it with a new password, or even wipe it clean to keep your data safe.
4. Nearby Stores Feature: Android Wallet now provides a 'Nearby Stores' feature, showing users a list of nearby stores that accept Google Pay. This addition enhances the shopping experience, letting you plan your purchases more efficiently.
5. Integration with Google One's Dark Web Scan: Android Wallet has integrated Google One's 'Dark Web Scan' feature. This allows users to check if their payment information, stored in Google Wallet, has been exposed on the dark web. Users will receive guidance on protective measures they can take if a breach is detected, ensuring their financial information remains secure.
6. Streamlined Interface: Google has also tweaked Android Wallet's interface, making it even more user-friendly. The update includes a simplified view of your cards, a more intuitive payment process, and clearer transaction records.
With these new features, Android Wallet not only simplifies the payment process but also secures your financial data and enhances your shopping experiences. It's clear that Google is pushing the boundaries of what's possible with digital wallets, offering users more flexibility, security, and convenience than ever before. As Google continues to innovate in this space, Android users can look forward to an even smoother, more secure transaction experience in the future.