Wear OS, Google's smartwatch operating system, is set to receive a series of upgrades designed to enhance user experience and productivity, as announced at Google I/O 2023. The series of updates, to be introduced throughout the year, will include fresh features from popular apps, improved controls, and a revamped operating system.
Over the past two years, Wear OS has undergone a significant transformation, resulting in a fivefold increase in the number of Wear OS watches in use. Bjorn Kilburn, GM and Senior Director of Wear OS, shared some exciting insights into the new features that users can expect.
The updates are designed to allow users to get more done directly from their smartwatches. Users will soon be able to check their Google Calendar schedules, respond to Gmail messages, and even access Google Home controls from their wrists. For instance, with the Google Home app, users can check who rang their Nest doorbell via notifications and remotely unlock their doors.
WhatsApp is also set to launch its first-ever smartwatch app in the coming weeks, offering users the ability to initiate new conversations, reply to messages by voice, and answer calls directly from their Wear OS watch.
Tiles, which offer users information at a glance or with a quick tap, will also see exciting new additions. Three new Spotify tiles are on the horizon, allowing users to play new podcast episodes, see their heavy rotation, and jump into a curated music lineup chosen by Spotify's DJ.
Fitness enthusiasts can look forward to a new Peloton tile to track their workout streak and reach their fitness goals.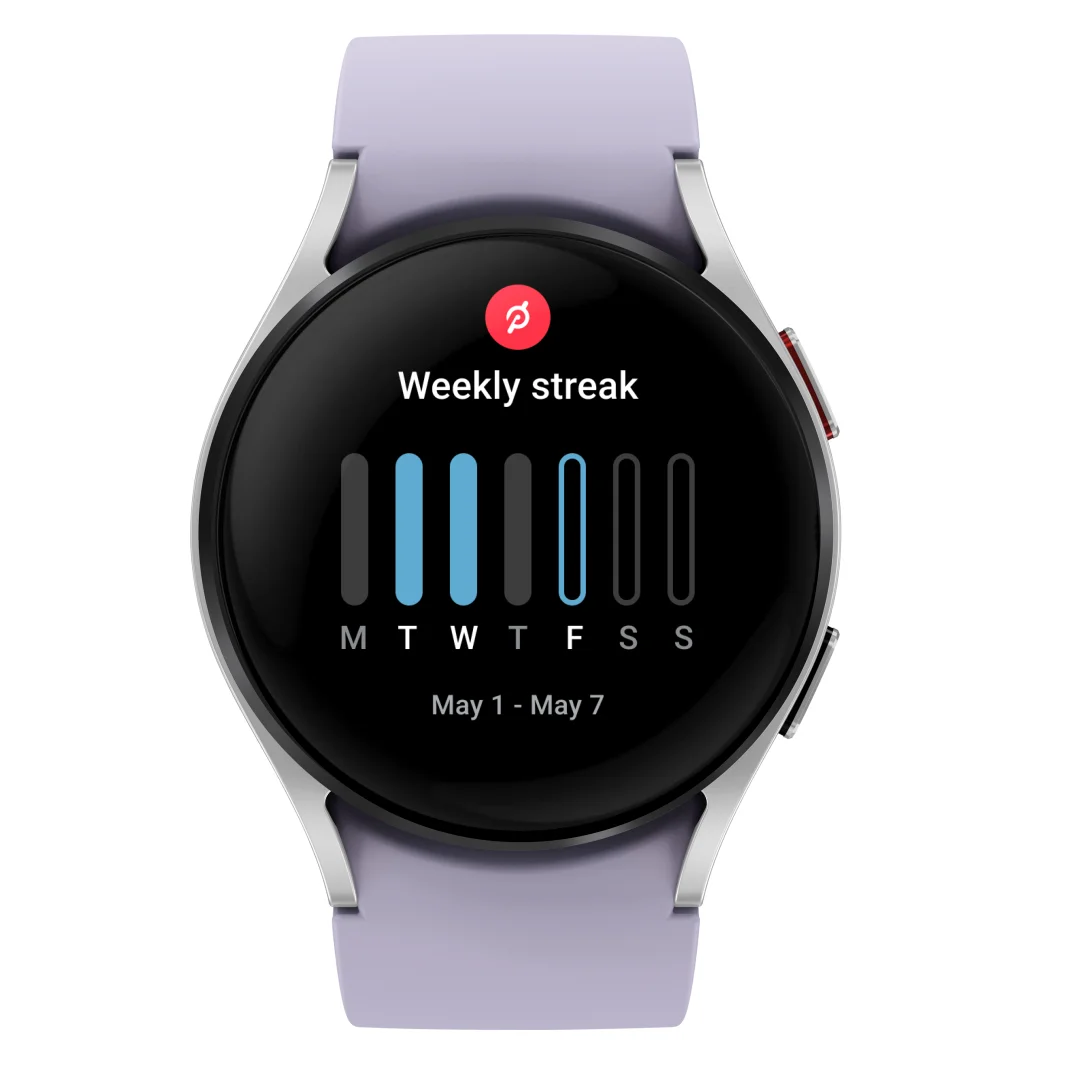 But the updates don't stop at new apps and features. Wear OS 4, set to launch later this year, promises to improve accessibility, offer a faster and more reliable text-to-speech experience, and provide backup and restore support. This will enable users to securely transfer data and settings between watches. In addition, any permissions granted on a user's phone will automatically carry over when setting up a watch.
Another significant development is the introduction of the Watch Face Format, developed in partnership with Samsung. This new feature will enable developers and designers to create high-quality, power-efficient watch faces for Wear OS 4, adding to the already broad selection available on Google Play.
Overall, the coming updates to Wear OS promise to enhance user experience, offering greater connectivity, productivity, and customization. Watch this space as Google continues to innovate and improve its smartwatch technology.