Google is set to revolutionize the search experience again, with its latest application of generative AI in Google Search. The announcement was made at Google I/O 2023, marking another milestone in Google's continuous effort to enhance the search engine's capabilities.
Over the last 25 years, Google has remained committed to the development of a top-tier search engine, exploring new ways to make searches more efficient and intuitive. The use of Google Lens for visual searches, for instance, has increased fourfold over the past two years, reaching 12 billion visual searches a month.
Today, with breakthroughs in generative AI, Google aims to redefine the capabilities of a search engine further. By applying this powerful technology, Google can answer an entirely new set of questions, providing users with a more organized, contextual, and comprehensive understanding of their search topics.
These advanced features will be first available in Search Labs, Google's new platform for early access to search experiments. The platform will provide users with an early look at the transformative potential of generative AI in search technology.
In essence, generative AI takes over the tedious task of sifting through vast amounts of information to provide users with a concise snapshot of key details related to their search queries. For example, when presented with a complex question such as "What's better for a family with kids under 3 and a dog, Bryce Canyon or Arches," generative AI can break down the question and present relevant information, allowing users to understand the topic faster and uncover new insights.
Moreover, Google's generative AI will also carry over context from question to question, enabling a more natural exploration of the topic. This will also include suggested next steps and prompts for follow-up questions, allowing users to dig deeper into their queries.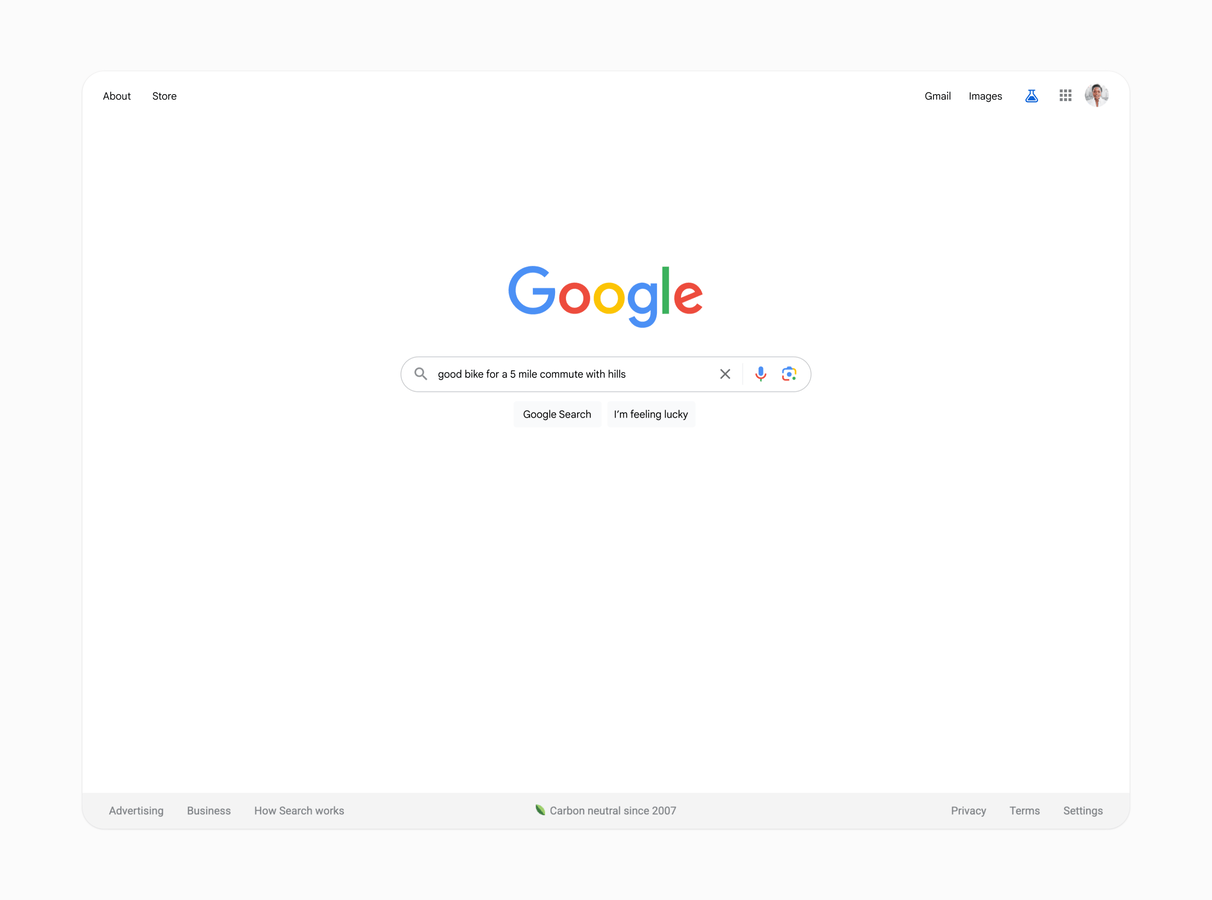 In addition to improving information searches, Google's generative AI will also enhance the online shopping experience. Leveraging Google's Shopping Graph, a comprehensive dataset with over 35 billion product listings, generative AI will provide users with snapshots of noteworthy factors to consider during a purchase decision. This will include up-to-date product descriptions, reviews, ratings, prices, and images.
As part of Google's commitment to provide a wide range of voices and sources, these new features will highlight and direct attention to content on the web, allowing users to explore topics more deeply. Search ads will continue to appear in dedicated ad slots throughout the page, maintaining Google's commitment to ads transparency.
In implementing these new features, Google remains aware of the limitations of generative AI and large language models (LLMs). Therefore, the introduction of these features will be measured and responsible, with the company maintaining its high bar for quality and striving for continuous improvements.
The initial rollout of these features will be through an experiment in Search Labs, called SGE (Search Generative Experience), available on Chrome desktop and the Google App (Android and iOS) in the U.S. (English-only at launch). Users are encouraged to sign up for Search Labs to be part of this groundbreaking development in search technology.
See a video demo of the improvements below: