At the Google I/O 2023, a series of innovative updates to Android Auto and Google built-in were announced, aiming to enhance the driving experience for millions of users worldwide. With nearly 70 billion hours spent behind the wheel annually by U.S. drivers alone, these updates will leverage advanced technology to ensure this time is both productive and entertaining.
The newly redesigned Android Auto, set to be available in nearly 200 million cars by the end of this year, will enable drivers to access thousands of media, messaging, navigation, parking, and charging apps directly from their car display. This ambitious upgrade essentially brings the best of your smartphone into your car, enhancing your commuting experience.
Recognizing the need for productivity on-the-go, Google is partnering with Microsoft Teams, Webex by Cisco, and Zoom, allowing drivers to join crucial meetings via audio directly from their car display. This feature will increase productivity, ensure safety, and make multitasking on the road easier than ever before.
The number of cars with Google built-in is expected to nearly double by the end of the year. Google built-in will now include popular apps that cater to drivers' entertainment and communication needs.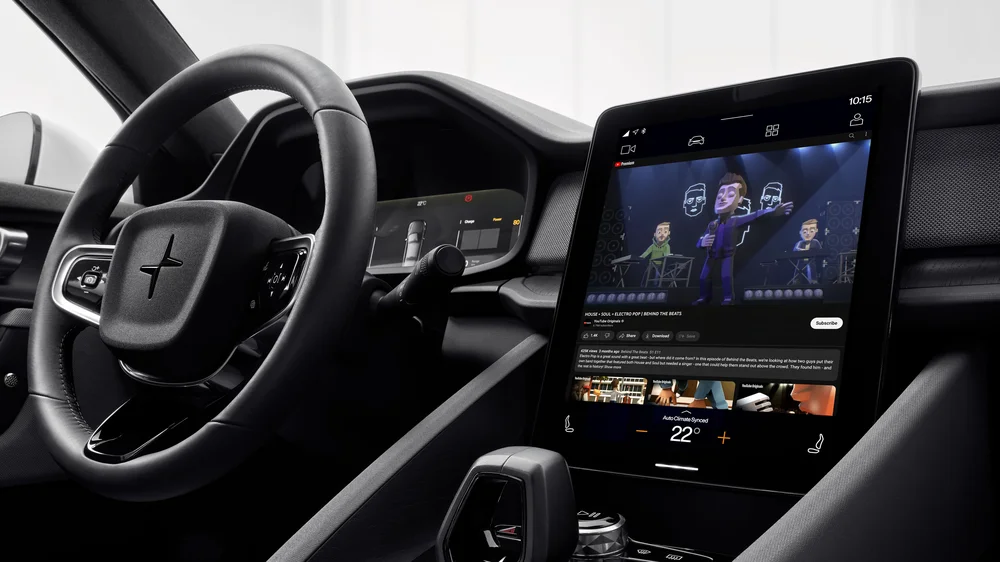 One such exciting feature is the integration of YouTube. In partnership with brands like Polestar and Volvo Cars, YouTube will be available in cars with Google built-in, allowing drivers to watch their favorite videos while waiting for a curbside pickup. This feature will be rolled out via over-the-air software updates.
Additionally, Google is expanding the popular GameSnacks platform to cars with Google built-in. With nearly a million gamers per month on GameSnacks for Android Auto, drivers will now have access to popular titles like Beach Buggy Racing 2, Solitaire FRVR, and My Talking Tom Friends directly from their in-car system.
To streamline communication while driving, Google Assistant will offer smart suggestions, enabling drivers to quickly respond to messages, share arrival times, and more with a simple tap on the display. This feature will be rolled out to cars with Google built-in over the next few months.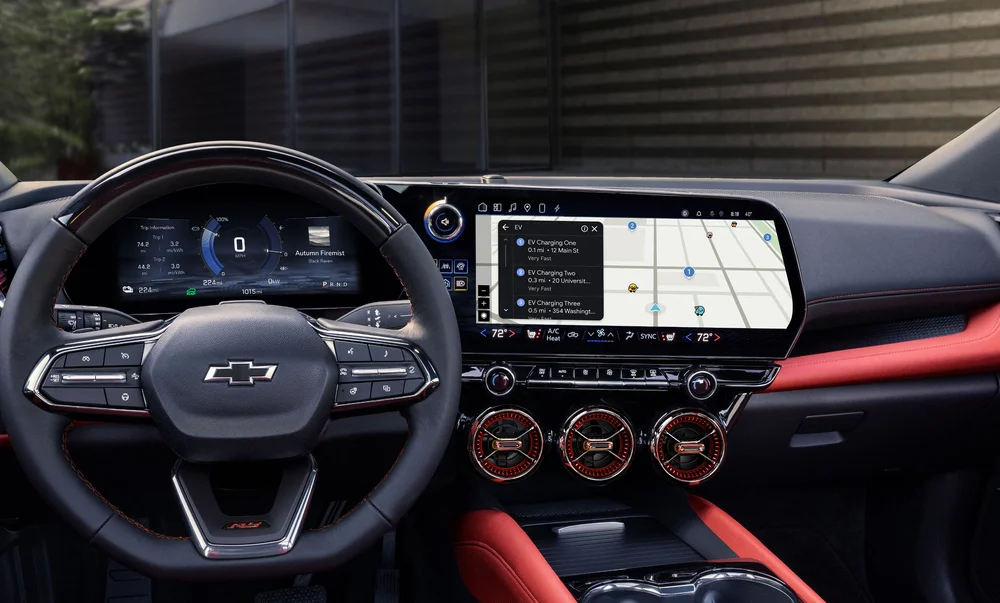 Furthermore, Google is extending Waze to more cars. Already popular on Android Auto, Waze will now be available globally on the Google Play Store for all cars with Google built-in, including the upcoming Chevrolet Blazer EV. Drivers can enjoy their favorite Waze features, like real-time traffic reports and road closure updates, directly on their car display.
In response to the growing popularity of electric vehicles (EVs), Google is also introducing specific features for EV drivers. New EV features on Google Maps for cars with Google built-in were recently announced. Now, additional EV capabilities will be made available through Waze across Android Auto and cars with Google built-in. Drivers can conveniently look up available EV charging stations that fit their EV plug type along their route, validated by the Waze Community.
In summary, Google's latest updates to Android Auto and Google built-in are set to revolutionize the driving experience, making it more entertaining, productive, and enjoyable. As we look to the future of driving, it's clear that Google's innovative technology will continue to be at the forefront.