There are several free TV options available around the world. But there is no easy way to discover them. Google is now trying to solve this problem with the new live TV experience in Google TV that lets you browse more than 800 free TV channels across multiple providers, organized in one easy-to-use guide. You can access this new free live TV experience in the Live tab.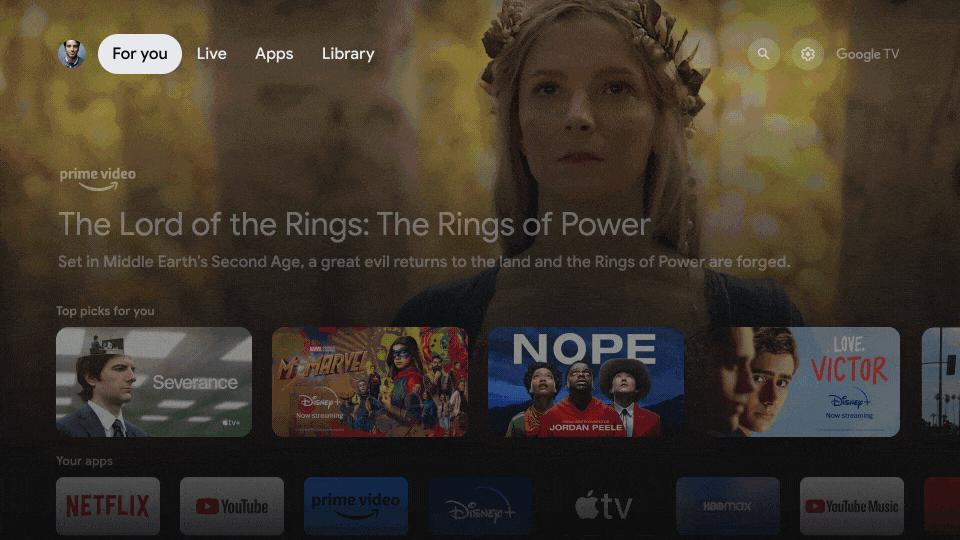 You can also tune in to channels from around the world, with programming in more than 10 languages including Spanish, Hindi and Japanese.
In addition to the existing lineup of channels from Pluto TV, Google is integrating access to free channels from Tubi, Plex and Haystack News directly into the Live tab. Google is also introducing free built-in channels from Google TV that you can watch without even downloading or launching an app. News channels from NBC, ABC, CBS and FOX are also part of this free live TV collection.
If you have a premium live TV subscription from YouTube TV or Sling TV, or access to over-the-air channels, you can use the Live tab to see those too.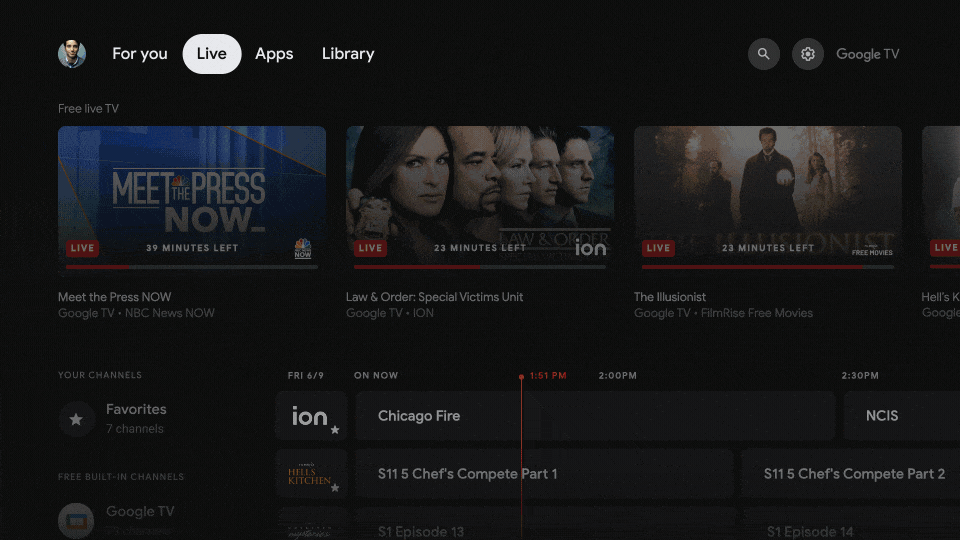 The new live TV experience will be available on all Google TV devices in the U.S., including Chromecast with Google TV and TVs with Google TV built-in from Sony, TCL, Hisense and Philips. Google will also bring the new TV guide and free channels to eligible Android TV devices later this year.