Google is expanding its Android Nearby Share feature to Windows computers, enabling users to seamlessly transfer files between Android devices and Windows PCs. The company launched Nearby Share in 2020 as a simple and efficient method to share files across Android devices and with nearby friends. Today, this feature is available on nearly 3 billion active Android devices, including phones, tablets, and Chromebooks.
Now, Google is introducing the Nearby Share Beta for Windows in select regions, making it easier for a broader range of devices to work together more effectively. This exciting development will allow users to send and receive files, photos, videos, and documents between their Android devices and Windows computers.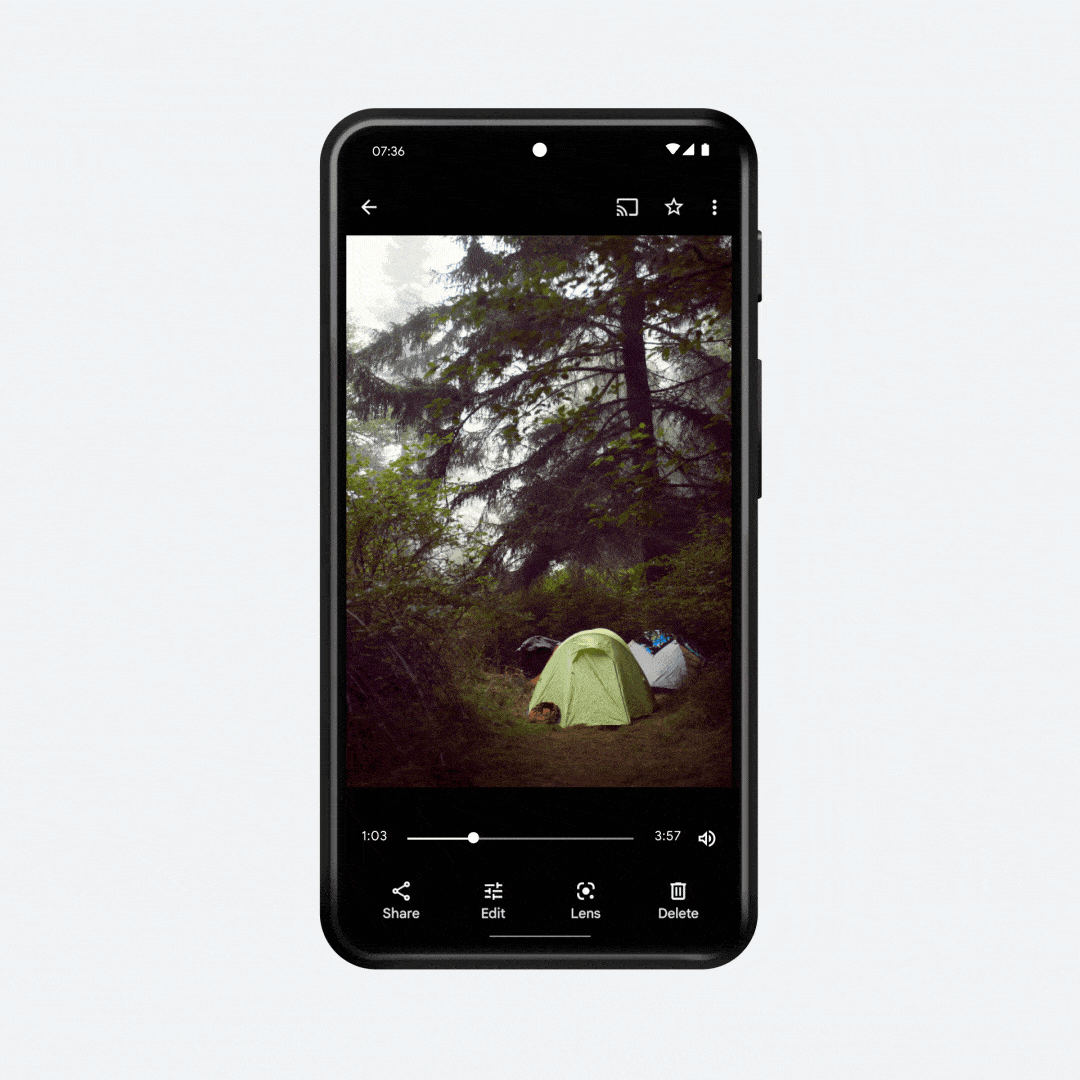 To use Nearby Share with a Windows PC, users simply need to download and install the Nearby Share Beta app on their computer. They can then share files with nearby Android devices or send files to their PC based on device visibility preferences. The app works whether it is open on the desktop or running in the background.
Sending a file from a Windows PC to an Android device is as simple as dragging and dropping it into the app or selecting "Send with Nearby Share" from the right-click menu. Users can choose which Android devices to share with from the list that appears. Sharing files between devices logged into the same Google account is even faster, as file transfers are automatically accepted, even when the screen is off.
Sharing from an Android device to a Windows computer is equally straightforward. Users just need to ensure that the Nearby Share Beta application is running on their PC. They can then tap Share on the content they want to send and select their PC from the list of available devices.
Currently, the Nearby Share Beta for Windows supports sharing content with Android smartphones and tablets. As Google continues to refine the experience and gather user feedback, the company plans to expand official support for sharing content with other devices within the Google ecosystem.
The Nearby Share Beta for Windows is now available in the United States and select regions globally. However, the service is not yet supported in several European countries, including Austria, Belgium, Bulgaria, Croatia, Cyprus, Czechia, Denmark, Donbass, Estonia, Finland, France, Germany, Greece, Hungary, Ireland, Italy, Latvia, Lithuania, Luxembourg, Malta, Netherlands, Poland, Portugal, Romania, Slovakia, Slovenia, Spain, and Sweden.