Finally, Google has decided to open up its AI-powered chat experience to the general public. You can access Google Bard at bard.google.com in the U.S. and U.K. today and it will be expanded over time to more countries and languages in the future.
Like OpenAI's ChatGPT, Bard is powered by a research large language model (LLM), a lightweight and optimized version of LaMDA. Once you get an response from Bard for your query, you can ask follow-up questions. And if you want to see an alternative, you can ask Bard to try again. If you are not satisfied with the response, you can Click "Google it" to see suggestions for queries, and Search will open in a new tab so you can find relevant results.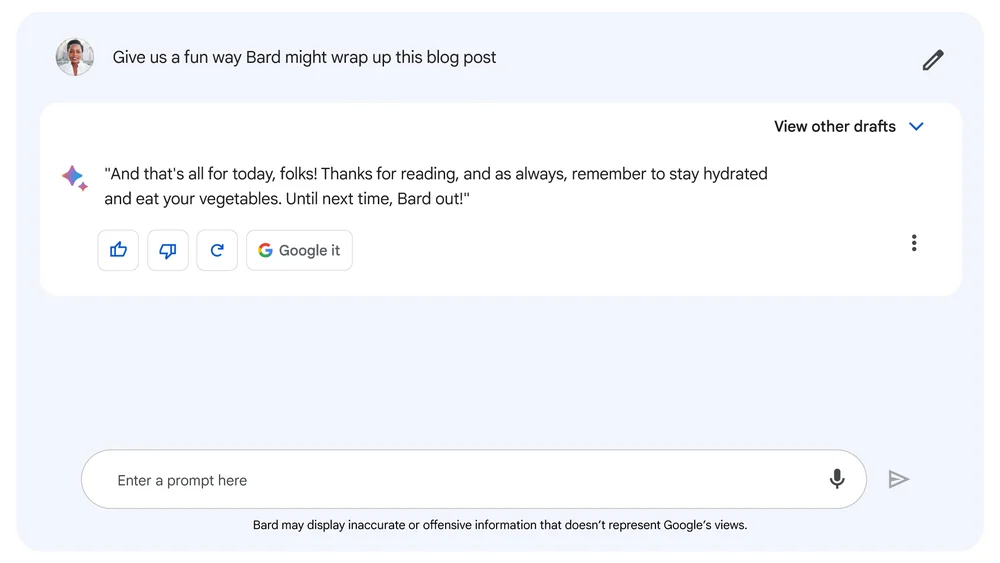 To join the Google Bard waitlist, follow the below steps:
Go to bard.google.com.
Select Join waitlist.
If needed, sign in to your personal Google Account.
Select Yes, I'm in. We'll add you to the waitlist and send an email notification when you get access to Bard.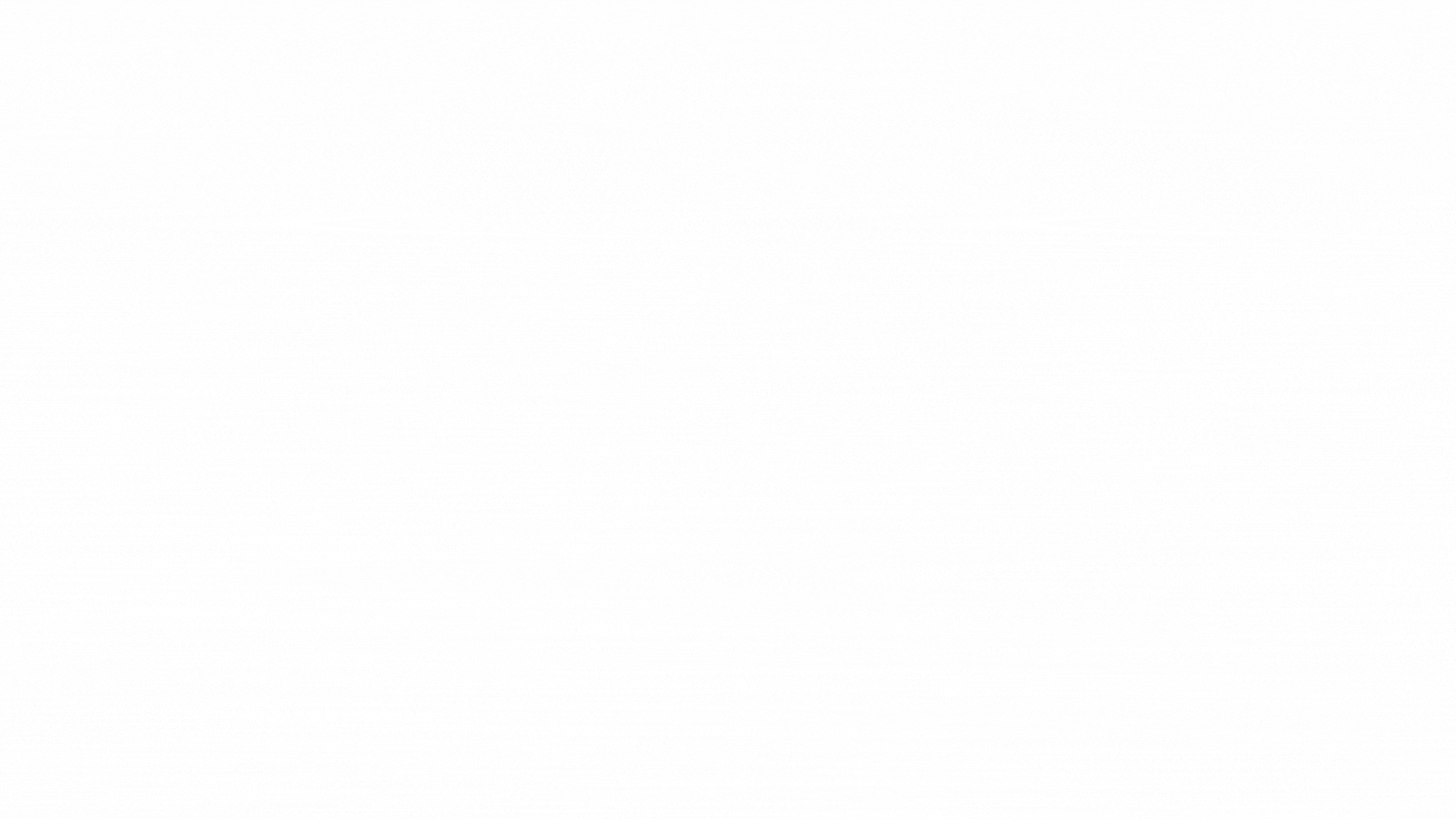 To use Bard, you need a personal Google Account with age of 18 or over. So, you can't use a Google Account that's managed by a parent, guardian, or Google Workspace admin.
Google Bard is an experiment that lets you collaborate with generative AI.
Needless to mention, Google will improve Bard and add capabilities, including coding, more languages and multimodal experiences.
You can check out Google Bard here.