Google One, the cloud storage subscription service offered by Google, has announced the introduction of new security features to enhance the protection of its users' personal information. In a blog post, Esteban Kozak, Director of Product Management, Google One, explained that the new security features include VPN access for all plans and dark web monitoring for U.S. members.
VPN access now available for all Google One plans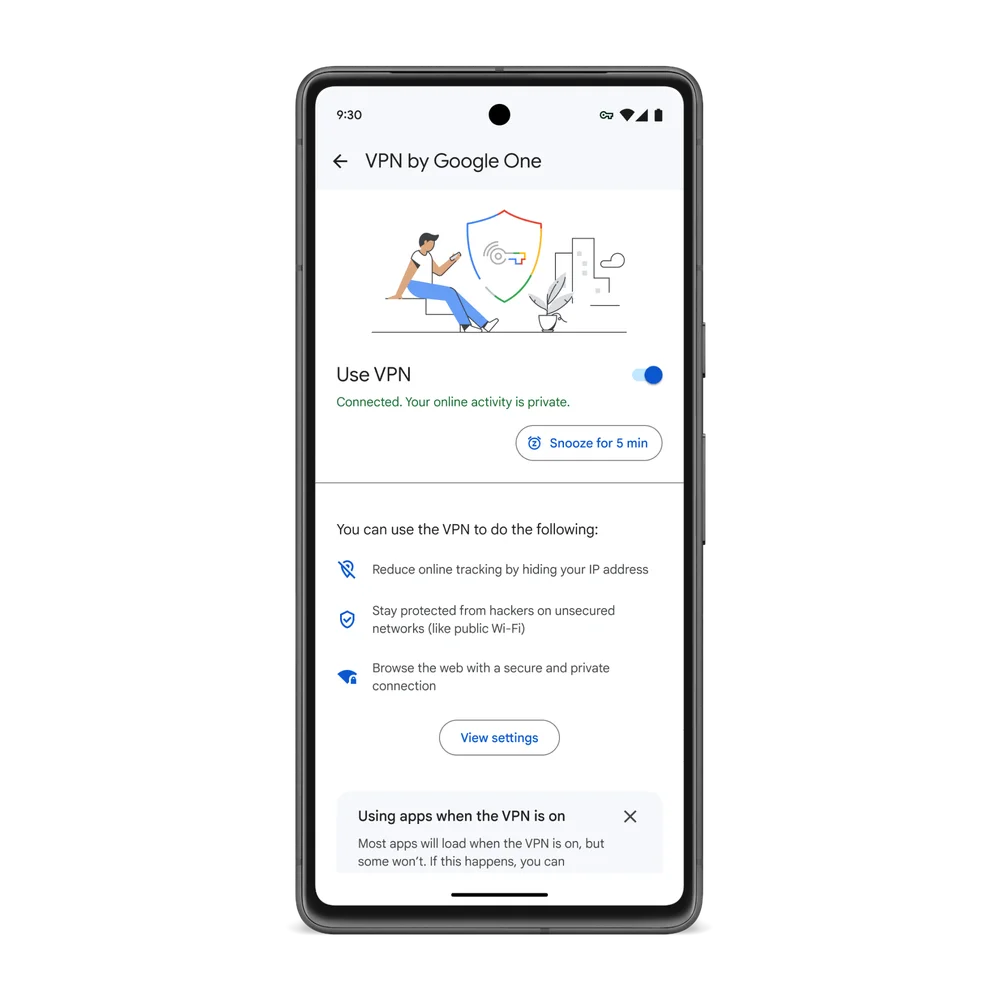 One of the newly added features is VPN access for all Google One plans, which is aimed at providing users with an extra layer of security to their online activities. VPN by Google One is designed to protect users' internet activity by masking their IP address from hackers or network operators who might want to track their activities or determine their location. With VPN access, users can securely browse the internet and use their favorite apps and browsers without worrying about privacy or security concerns. Google One's VPN will be available in 22 countries across Android, iOS, Windows, and Mac devices, and users can share the VPN with up to five others on their plan.
Dark web report monitors for stolen information
The other new security feature is the dark web report, which will allow U.S. members to monitor their personal information on the dark web. The dark web is a hard-to-reach part of the internet that requires a specialized browser to access and isn't indexed by search engines. Hackers often use the dark web to buy and sell stolen personal information obtained through data breaches. The dark web report will scan the dark web for users' personal information, such as their name, address, email, phone number, and social security number. If any matching information is found on the dark web, Google One will notify the user and provide guidance on how to protect their information.
To use the dark web report, users can enable it on their Google One plan and select the personal information they want to keep an eye on within their monitoring profile. The information in their monitoring profile is handled according to Google's privacy policy, and users can delete any information from their profile or stop monitoring at any time.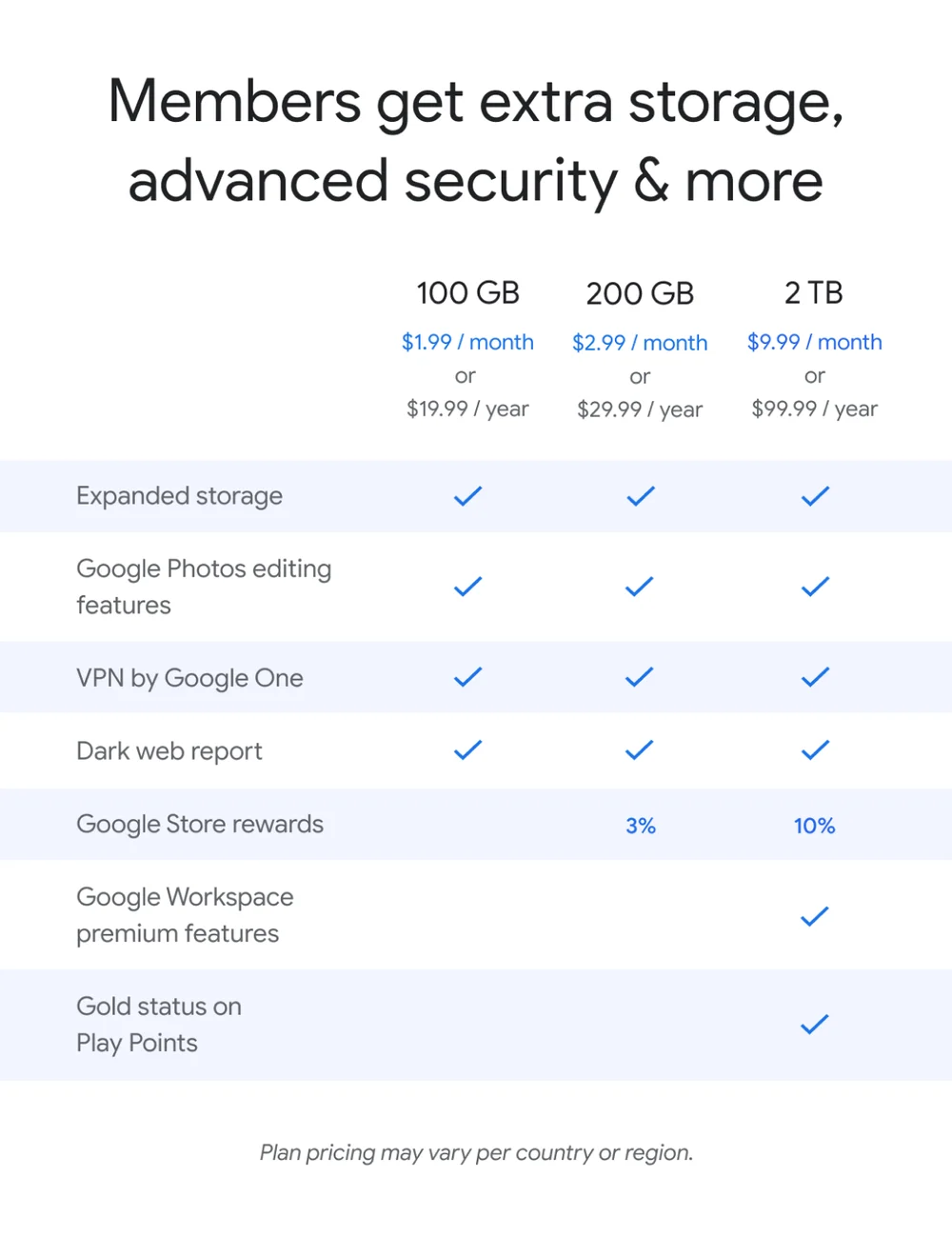 In addition to these new security features, all Google One plans come with expanded cloud storage, editing features like Magic Eraser in Google Photos, and access to expert support and other benefits across Google. The VPN access is available to all Google One plans, including the Basic plan that starts at $1.99 per month, while the dark web report will roll out to members across all Google One plans in the U.S. over the next few weeks.
Overall, Google One's new security features are a step towards providing its users with more comprehensive protection of their personal information. By adding VPN access and dark web monitoring to its plans, Google One is making it easier for users to stay safe online and avoid falling victim to identity fraud or other security threats.