Back in 2021, Google launched new Pixel devices with an exclusive software feature called Magic Eraser. Magic Eraser can detect distractions in photos, like people in the background, power lines and power poles, and suggest what you might want to remove. You can erase them all at once or tap to remove them one by one. Also, the Camouflage option in Magic Eraser can change the color of objects in your photo to help them blend in naturally with the rest of the photo.
Today, Google announced that the Magic Eraser feature is now available for all Google One subscribers on iOS and Android devices.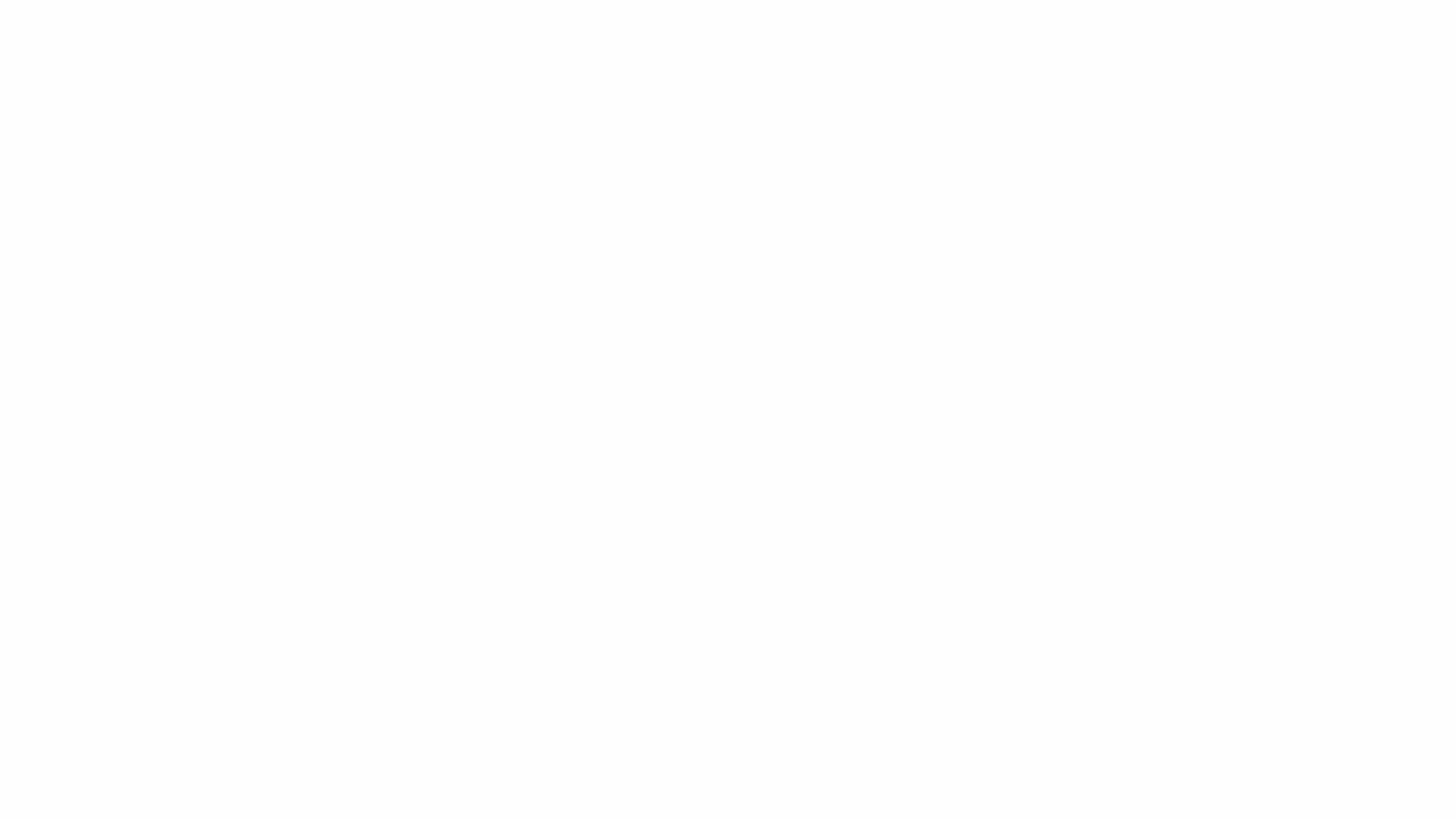 Google also announced a couple of new photo editing features. The HDR effect now allows you to enhance the brightness and contrast across your videos.
Google announced improvements to collage editor. You can now apply Styles to a single photo in the collage editor. Also, a range of new Styles are coming to the collage editor for Google One members and Pixel users.
Finally, Google One members can now get free shipping on orders from the print store in the United States, Canada, the European Union and the United Kingdom.