Google today announced new Google Maps features including updates for immersive view and Live View, new features for EV drivers and people who walk, bike or ride public transit.
Immersive view:
Immersive view fuses billions of Street View and aerial images to create a rich, digital model of the world. Immersive view starts rolling out today in London, Los Angeles, New York, San Francisco and Tokyo. And in the coming months, it will expand to new cities including in Amsterdam, Dublin, Florence and Venice.
Live View:
Search with Live View uses AI and augmented reality to help you find things around you. Google recently launched search with Live View in London, Los Angeles, New York, Paris, San Francisco and Tokyo. In the coming months, Google will bring this feature to Barcelona, Dublin and Madrid.
Indoor Live View: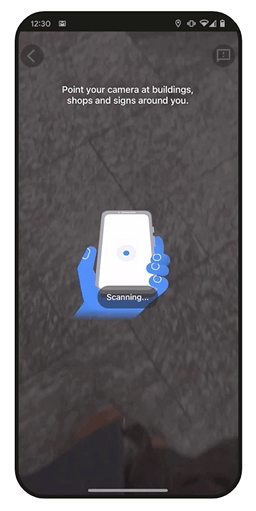 Google is expanding indoor Live View to more than 1,000 new airports, train stations, and malls in Barcelona, Berlin, Frankfurt, London, Madrid, Melbourne, Paris, Prague, São Paulo, Singapore, Sydney, and Taipei in the coming months.
New features for EV drivers with vehicles that have Google built-in:
Adding charging stops to shorter trips: On any trip that'll require a charging stop, Maps will suggest the best stop based on factors like current traffic, your charge level and expected energy consumption.
Very fast charging stations: The 'very fast' charging filter will help you easily find stations that have chargers of 150 kilowatts or higher.
Charging stations in search results: Google will show you in search results when places like a supermarket have charging stations on-site.
Glanceable directions: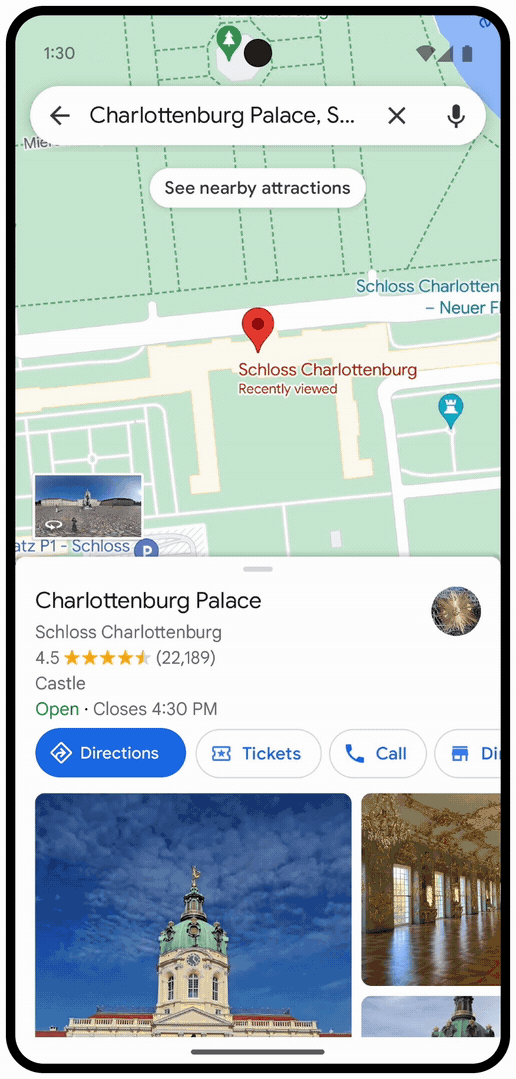 With glanceable directions, you can track your journey right from your route overview or lock screen. You'll see updated ETAs and where to make your next turn. These glanceable directions start rolling out globally on Android and iOS in the coming months, and will also be compatible with Live Activities on iOS 16.1.