Google has announced several new updates for Android Auto at CES 2023. Android Auto allows users to connect their Android phones to their car displays and provides a range of features and functionality to make driving safer and more convenient.
One of the major updates is a refreshed design for Android Auto that prioritizes three main goals: navigation, communication, and media playback. The new design puts Maps closer to the driver's seat for easier navigation and includes a new media card with album art and a quick launcher for accessing recently-used apps. It is also adaptable to different screen sizes, making it compatible with all major car manufacturers.
In addition to the design update, Android Auto has added several new capabilities, including smart suggestions from Google Assistant, on-screen shortcuts for messaging and calling, and a seekable progress bar for music and podcasts. WhatsApp calling will also be available on Android Auto for the latest Pixel and Samsung phones.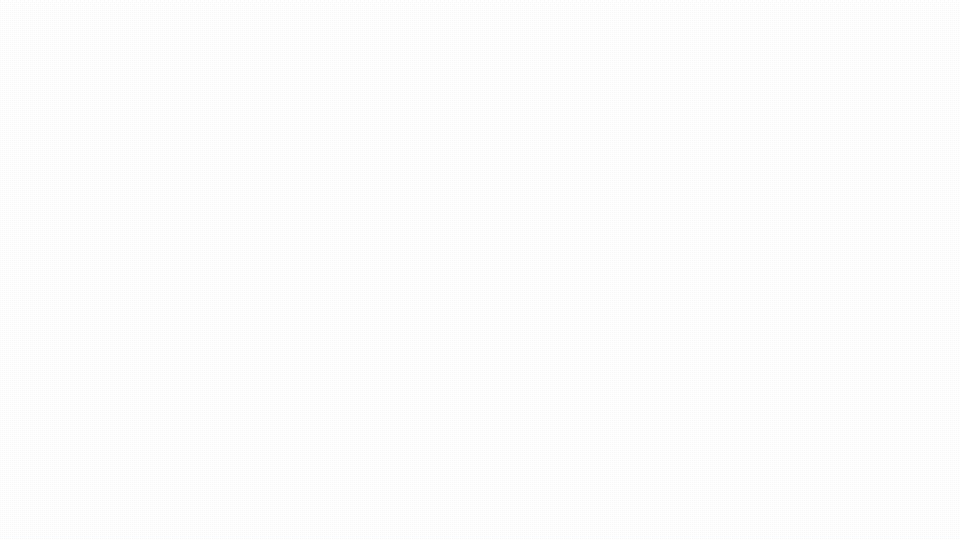 Another new feature is the ability to share your digital car key with trusted friends and family. The feature is already available on Pixel and iPhone devices, and will soon be coming to Samsung phones and Xiaomi devices later in the year. Digital car keys are already supported on BMW vehicles and will continue to expand to more car brands.
For cars with Google built-in, Google has added a range of new features and updates, including the Waze app on select Renault vehicles, Google's new HD map on select new cars with Google built-in, and additional entertainment options such as Tubi, MGM+, and YouTube. Google has also expanded its partnerships with car manufacturers, including the recently announced 2023 Accord Touring model from Honda.
Overall, these updates to Android Auto aim to provide a more personal, easy-to-use experience for drivers and make it easier to manage and bring media and other experiences with them across their devices. The updates prioritize convenience, safety, and entertainment, and will be available starting today.