Yesterday, the Wireless Power Consortium (WPC) announced Qi2, a new wireless charging standard to offer improved convenience and efficiency for mobile devices and wearables. The Qi2 (pronounced 'chee two') standard will replace its predecessor, Qi. The Qi2 standard will be released later this year and it will offer a better wireless charging user experience. Because of its improved efficiency and interoperability, Qi2 will enable significant future increases in wireless charging speeds that are safe, and energy-efficient.
The surprising news is that Apple's MagSafe technology will be the basis for the new Qi2 standard. Apple and other WPC members developed the new Magnetic Power Profile which will make sure that phones or other rechargeable battery-powered devices are perfectly aligned with charging devices, thus providing improved energy efficiency and faster charging.
"Consumers and retailers have been telling us they're confused concerning what devices are Qi Certified and those that claim to work with Qi but are not Qi Certified. This confusion can lead to a poor user experience and even safety issues," says Paul Struhsaker, executive director of the Wireless Power Consortium. "Our standard assures consumers that their devices are safe, efficient, and interoperable with other brands. Qi2 will be the global standard for wireless charging and provide consumers and retailers with that assurance."
Qi2 Certified smartphones and chargers are expected to be available for the 2023 holiday season.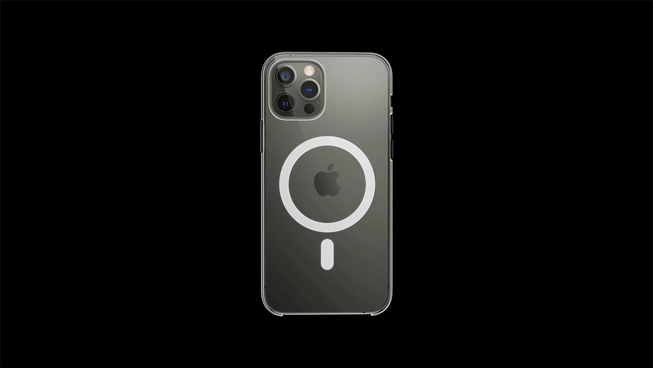 Back in 2022, Apple introduced MagSafe for improved wireless charging experience for iPhone. MagSafe delivers a unique experience to iPhone, featuring an array of magnets around the wireless charging coil, optimised for alignment and efficiency, that perfectly connects to iPhone every time. MagSafe chargers efficiently provide up to 15W of power while still accommodating existing Qi-enabled devices.