Google today announced two new features for Chrome browser to improve performance. These features will be available over the next several weeks globally for Windows, macOS and ChromeOS. You can find the details below:
Memory Saver: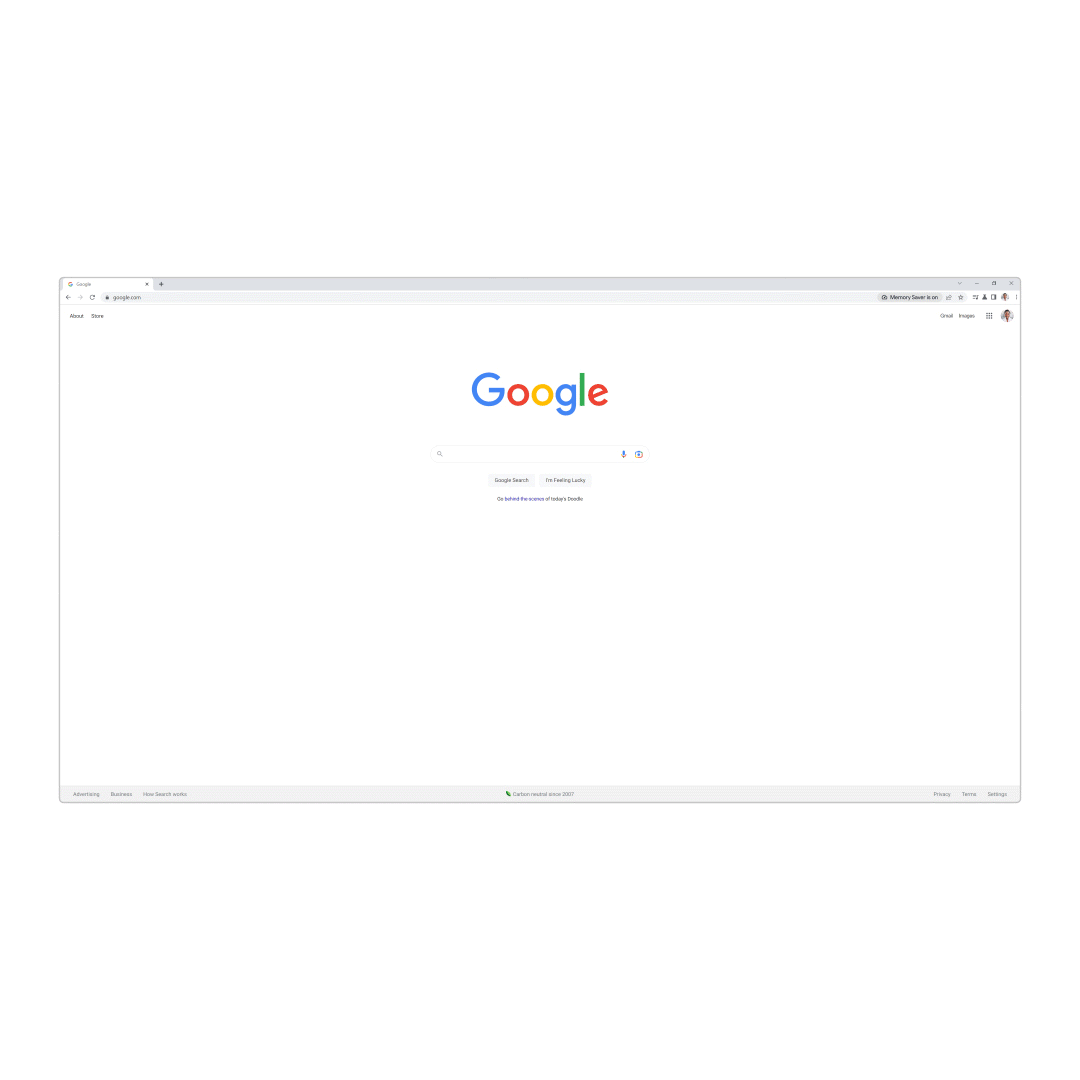 The new Memory Saver feature will free up memory from tabs you aren't currently using. Any inactive tabs will be reloaded when you open them. This feature will be helpful when you access memory intensive websites for any particular work.
Energy Saver: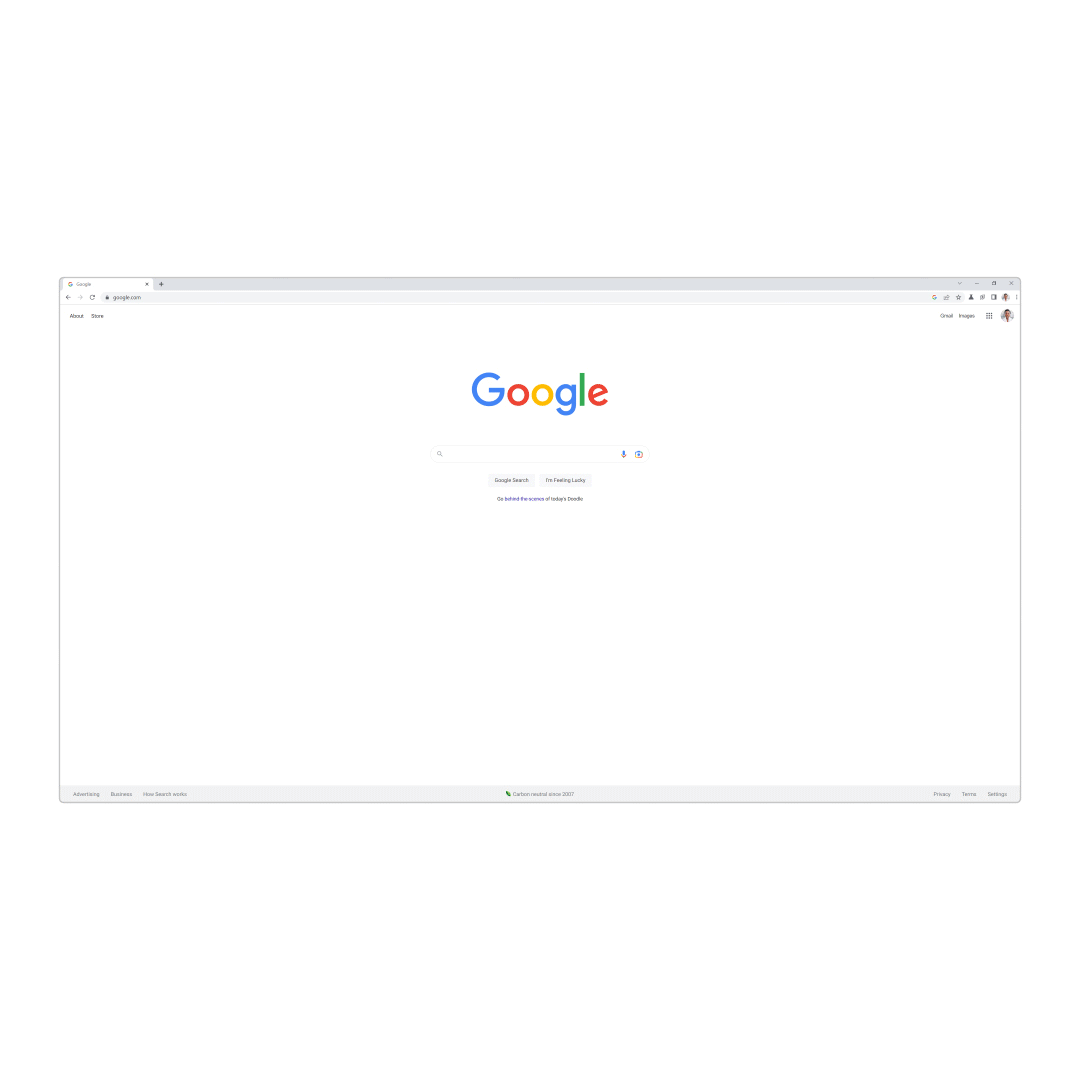 When your device battery level reaches 20%, with the new Energy Saver mode, Google Chrome can now save battery by limiting background activity and visual effects for websites with animations and videos.
As always, you can disable these features based on your preferences.