With the holiday season upon us, and in the current economic environment, many are looking for deals that will lighten the burden of the season on our wallets.
Google has announced a new search feature that will make it easier to access discount and do just that.
New labels for coupons and promotions
Coupon codes are a great way to save, but finding them — and making sure they work — can be challenging. To help shoppers save money and time, Google is bringing promotions front and centre in product searches.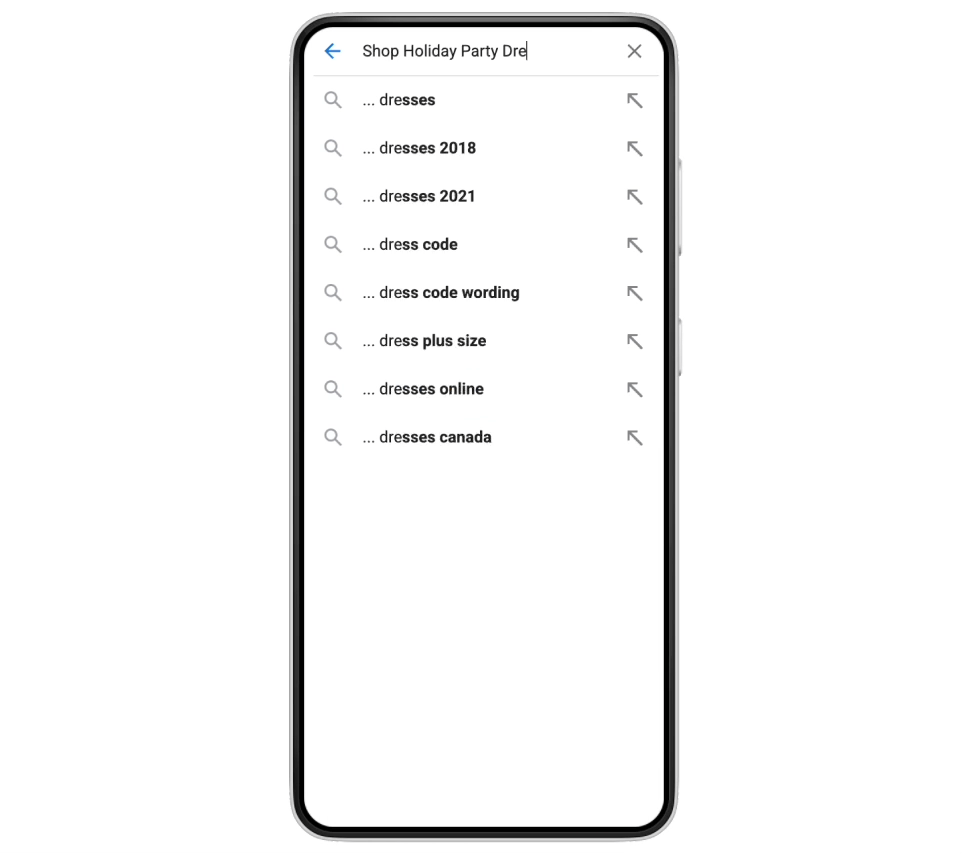 Their new promotion badge will show up in Search on items running a promotion (like "15% off with coupon code HOLIDAYS"). While in the past Google showed when items are on sale or the price has dropped, you can now see specific promotions and compare them to others right in Search.
Google is also adding a new coupon clipping feature, which allows you to easily copy promo codes when you're ready to buy. These new features will roll out in the coming weeks.
Compare deals side by side
Google is bringing you a new, easy way to compare shopping deals across retailers.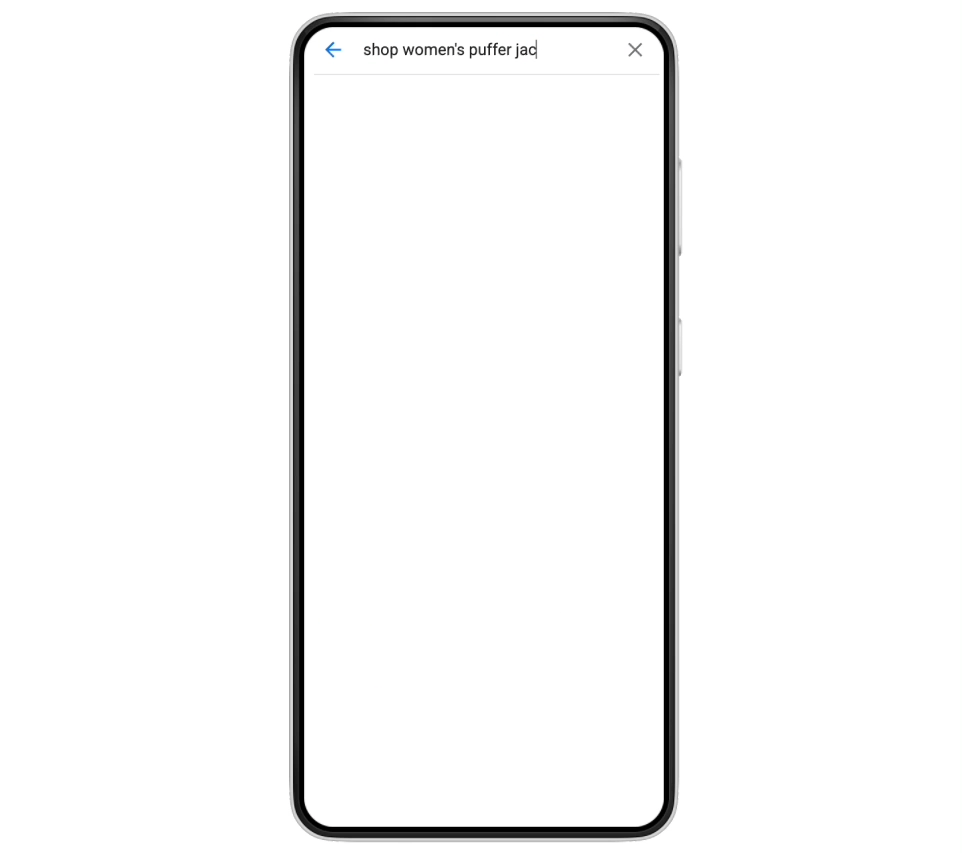 If you search for a women's puffer coat, for example, Google will show you a side-by-side comparison of available puffer coat deals right in your results. This new view will roll out in the U.S. this month, just in time for the holidays.
Get price insights
While it's easy to get enticed by holiday sales, it can be hard to tell whether something is a good value. So Google is bringing their price insights feature to Search to help shoppers understand the prices they see and make better buying decisions. Now, you'll quickly see how one merchant's price compares to others' and whether it's low, typical or high for that product.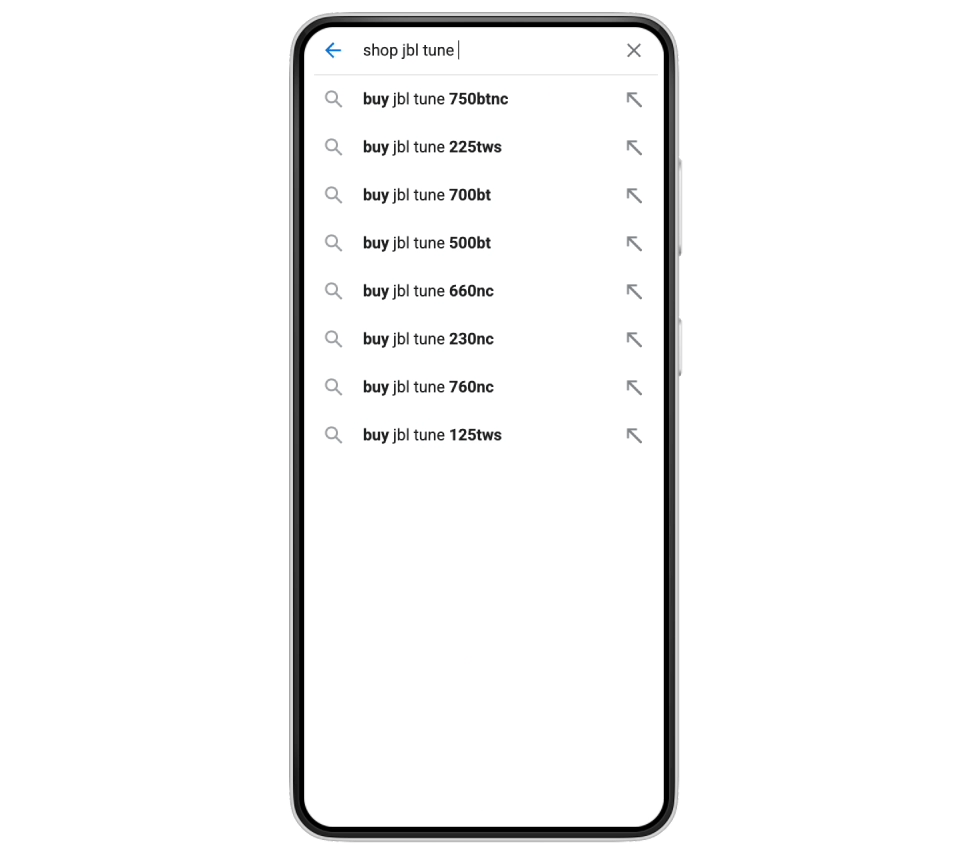 With 43% of consumers looking for deals this season, these new features will make it easier to find great prices and check everything off your list this Christmas.