Google has just announced their latest Google Pixel Feature Drop which brings a raft of new and useful features to your Pixel handset.
These include:
Make your own music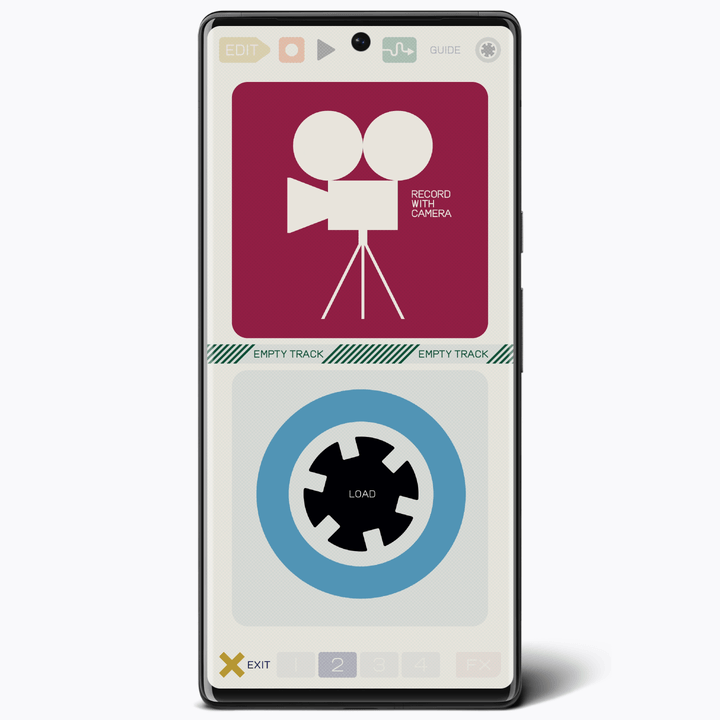 Have you ever wanted to turn everyday sounds into music? Now you can with pocket operator™ for Pixel™.
 Created in collaboration with teenage engineering, pocket operator™ for Pixel™ lets you shoot video content and turn it into fun music and video cut-ups. Layer sounds, add visual effects, create patterns and beats and mix it all together to make your own unique tracks. Download from the Play Store and give it a try on your Pixel 5 and newer Pixels (only available in English).
Vaccine proof right from your home screen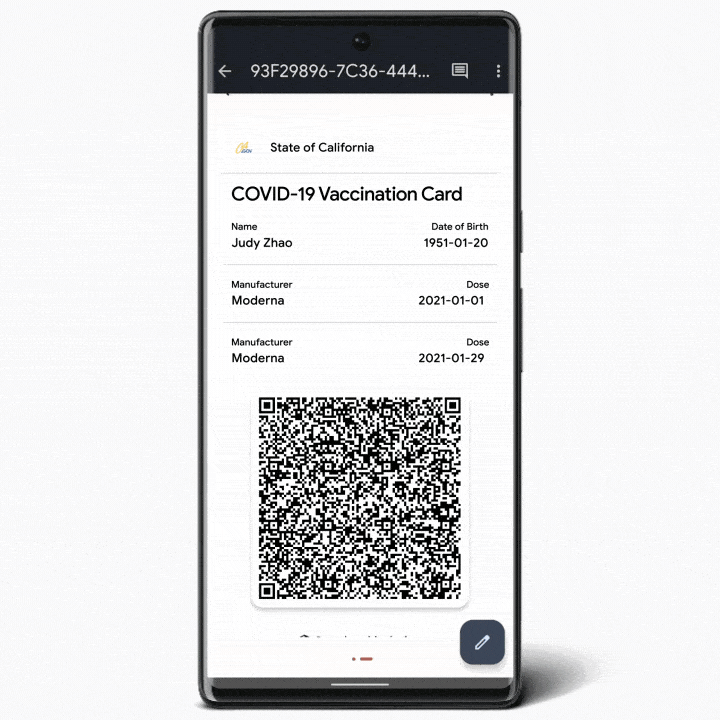 No more holding up lines while you fumble around trying to find your vaccine card on your phone: Now when you take a screenshot of your digital vaccine card, you can add a shortcut to easily access it directly from your home screen. This feature is available in Australia, Canada and the U.S. (Access to digital vaccine cards varies by state and healthcare provider. See g.co/help/covidcard for details.)
Useful info when you need it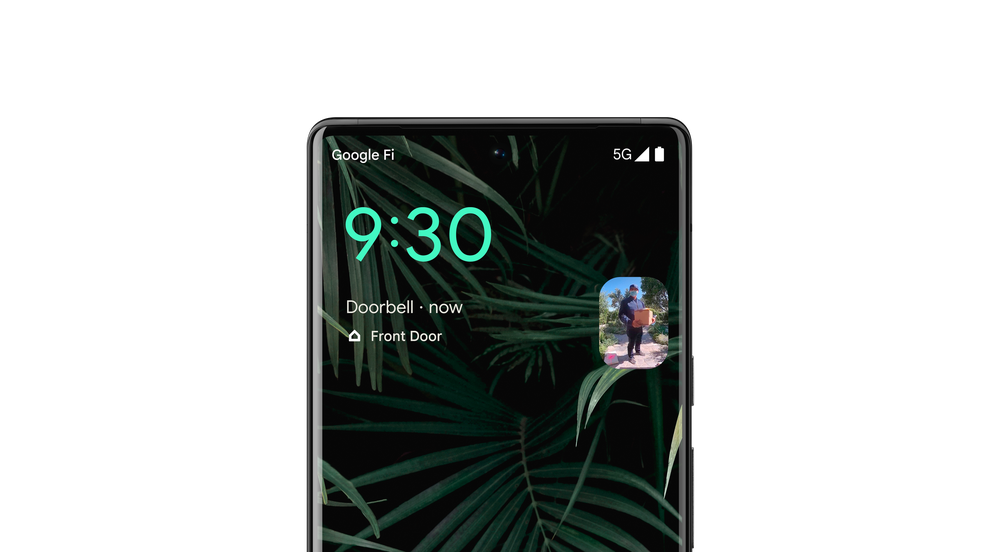 Get the information you need with three new At a Glance features on Pixel:
Nest Doorbell video feed: No need to get up from your comfy spot on the couch to see who's at the door. Now you can see when someone rings your Nest Doorbell right from your lock screen. This feature requires a compatible Nest Doorbell (sold separately) and the Google Home or Nest app.
Flashlight reminder: If you've ever awkwardly been told your flashlight is on, great news! You'll now see a reminder and shortcut to turn off your flashlight if you accidentally leave it on.
And coming soon! Air Quality alerts: Stay safe and protect your lungs with air quality alerts for your current location. This feature is applicable only if you are in the U.S., Australia and India.
Celebrate Pride Month with new wallpapers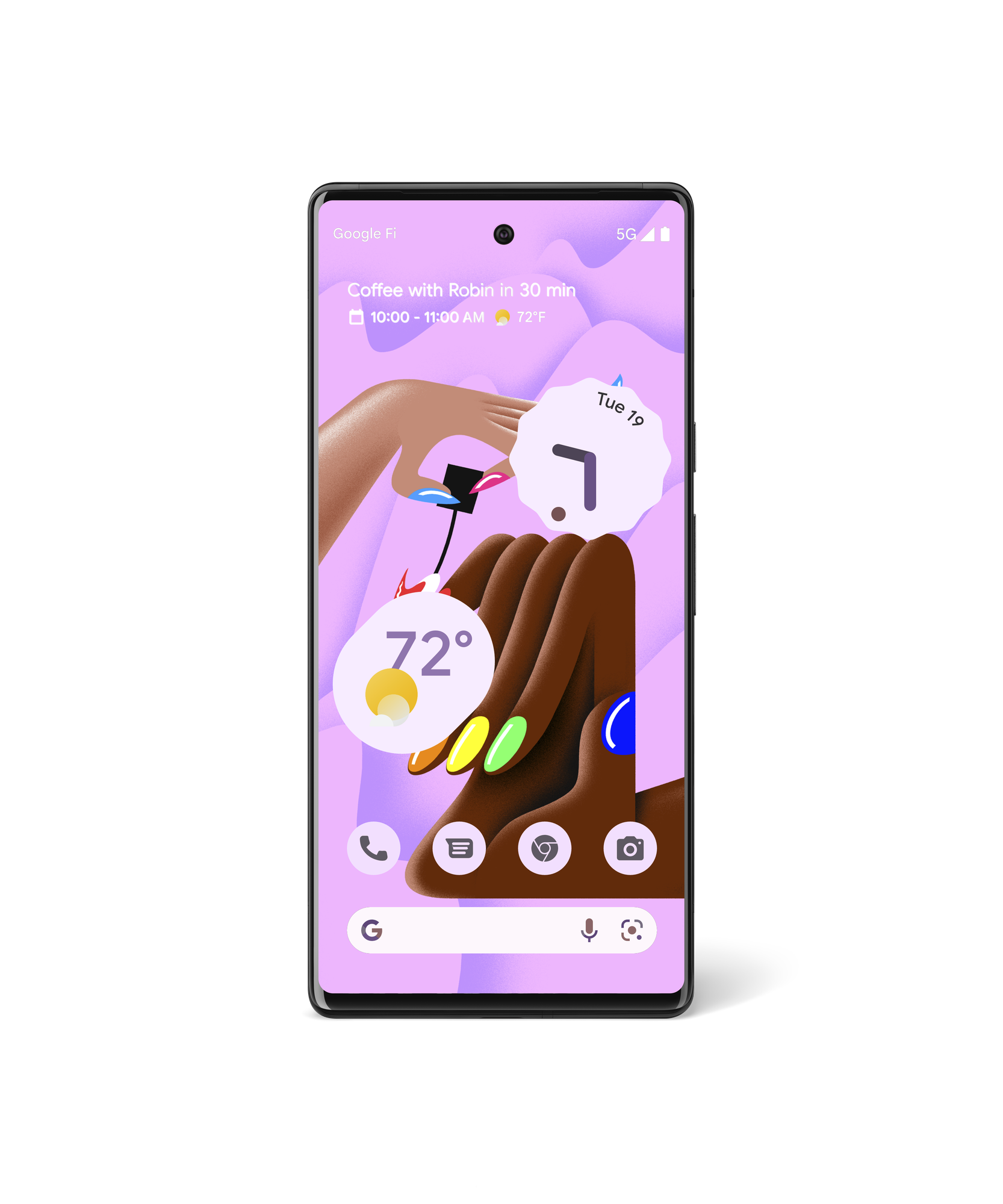 To celebrate Pride Month, Google collaborated with illustrator Yann Bastard to create three new wallpapers for our Curated Culture collection. Yann, a proud member of the LGBTQ+ community, has a soft spot for big, bold shapes and bright colors. He was born in Zaragoza, Spain and is now based in Rennes, France.
Say goodbye to background noise
Conversation mode, previously in beta first on Pixel phones, has arrived to the Sound Amplifier app on Pixel 3 and newer. Designed for and with people with hearing loss, Sound Amplifier uses your phone to amplify and filter important sounds around you. Based on a deep learning model that uses both audio and visual signals to separate speech, conversation mode amplifies the voice you want and filters out the background noise and other voices you don't. Use your camera to focus on whomever you want to talk to and tune in to only them.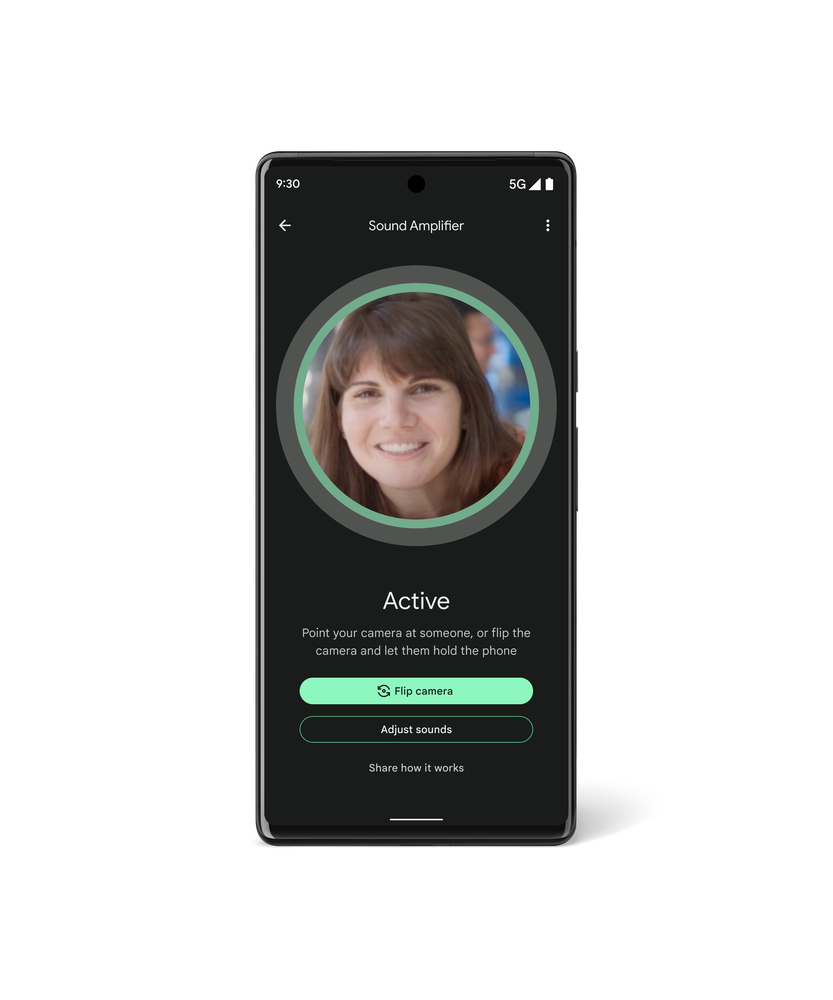 You'll also get great audio quality wherever you are with noise reduction on Google Meet. The Google Meet noise reduction feature filters out background noises like traffic or a dog barking, so you're heard clearly no matter your surroundings. No need for a workplace account, this feature is available to all Pixel users.
More helpful features for more Pixel users
As shared at I/O, Real Tone Filters are now live in Google Photos. These filters were created in partnership with professional image makers and evaluated using the Monk Skin Tone Scale and are designed to work well across skin tones. Give it a try on your Pixel by going to Google Photos, where you'll find 'filters' under the edit menu.
Google is also expanding existing features to more regions, languages and devices. Car Crash Detection will now be available in Canada for Pixel 3 and later (excluding Pixel 3a). Check out g.co/pixel/carcrashdetection for country and language availability. Chat translation in messages will now be available in Traditional Chinese, Dutch, Korean, Thai, Turkish for Pixel 6 and Pixel 6 Pro. See g.co/pixel/livetranslate for details on availability in your country.
See Google demo the features in their video below:
Updates begin rolling out to Pixel 4 through the latest Pixel 6 and Pixel 6 Pro devices today.