Today Google announced the new generation of their Pixel Buds, the Google Pixel Buds Pro.
The new premium wireless earbuds come with Active Noise Cancellation for full, immersive sound and are packed with all the helpfulness and smarts you expect from Google.
An immersive sound that adapts to you
The new Google Pixel Buds Pro use Active Noise Cancellation (ANC) powered by a custom 6-core audio chip that runs Google-developed algorithms tuned by their in-house audio engineering team — and custom speakers.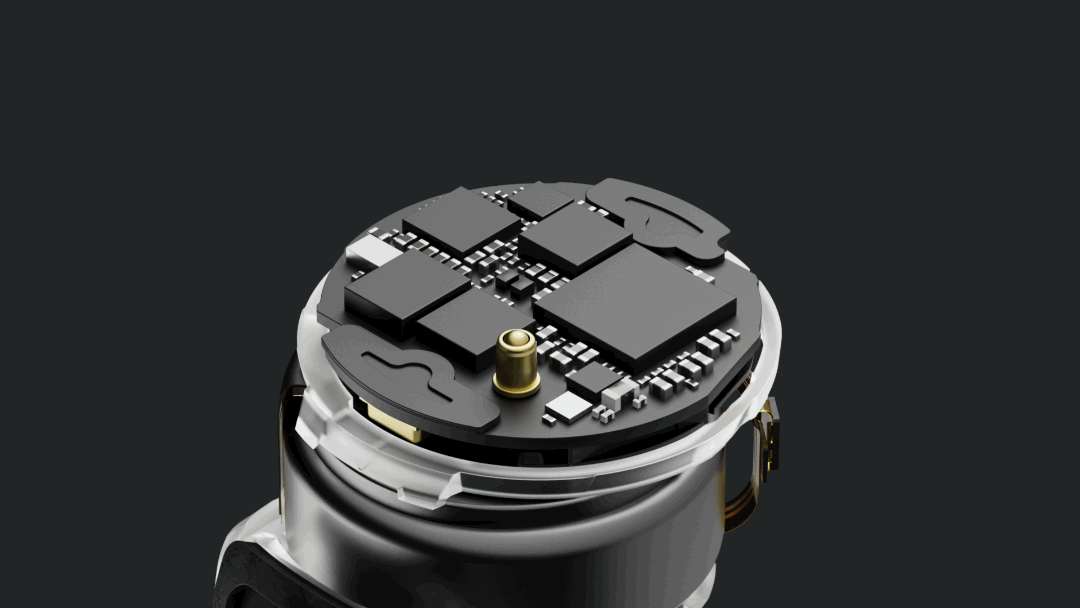 Everyone's ears are unique, so it's not always possible for the eartips to create a perfect seal that prevents sound from leaking in from the outside. Pixel Buds Pro use Silent Seal™ to adapt to your ear, to help maximize the amount of noise that's cancelled. And built-in sensors will measure the pressure in your ear canal to make sure you're comfortable even during long listening sessions.
Once you're listening to your music or podcast, Volume EQ will adjust the tuning as you turn the volume up or down — so highs, mids and lows consistently sound balanced. Later this year, Pixel Buds Pro will also support spatial audio. So when you watch a spatial audio-supported movie or TV show on compatible Pixel phones, you'll feel like you're in the middle of the action.
Pixel Buds Pro adapt throughout your day by anticipating your next move. If you end a video call on your laptop to head out on a walk and listen to music, you won't need to fumble around with Bluetooth menus. With Multipoint connectivity, Pixel Buds Pro can automatically switch between your previously paired Bluetooth devices — including laptops, tablets, TVs, and Android and iOS phones.
Once you're on that walk, Pixel Buds Pro will help you place clear calls even if it's loud and windy outside. And of course, Google Assistant is there to give you hands-free help. Just say "Hey Google," and ask the Assistant for whatever you need — like walking directions or even real-time translation in 40 languages.
Transparency mode lets ambient noise in so you can hear what's going on around you — perfect for crossing a busy street, waiting for your order at a cafe or walking around town.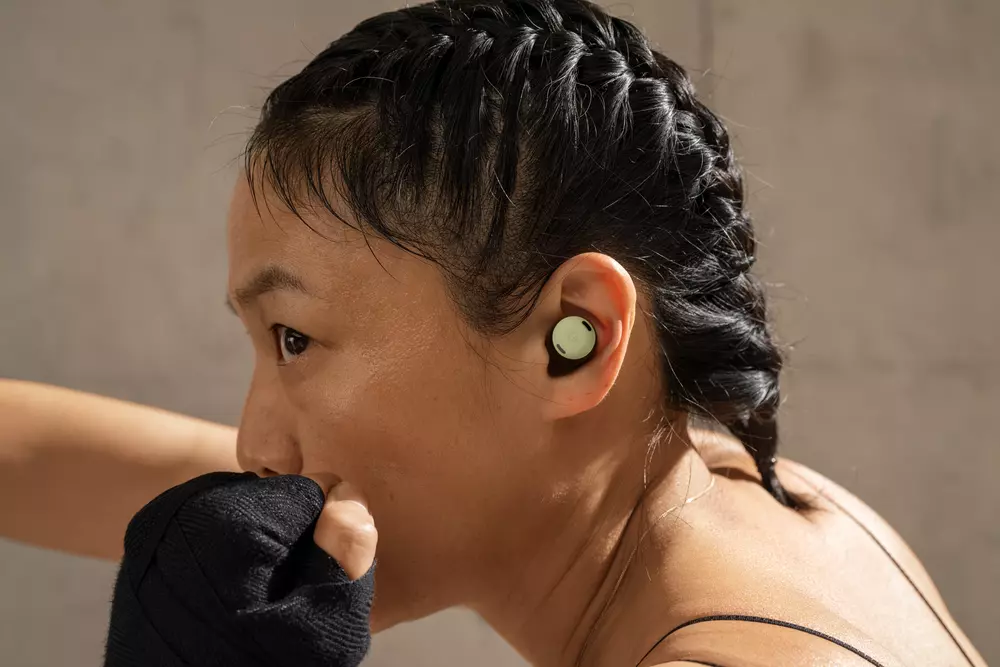 And if you're sweating through an intense workout or jogging in light rain, you will be glad to know the earbuds have IPX4 water resistance, and the case is IPX2 water-resistant.
Designed to look good and last throughout your day
The Pixel Buds Pro come in a soft matte finish and a two-tone design. Pick from four colour options: Coral, Lemongrass, Fog and Charcoal.

Pixel Buds Pro charge wirelessly and give you up to 11 hours of listening time or up to 7 hours with Active Noise Cancellation turned on.