Today Google has rolled out their tenth update for their Pixel smartphone range, bringing a large number of improvements to the Pixel 3a, Pixel 5a (5G) and later the Pixel 6 and Pixel 6 Pro.
The changelog includes:
Night Sight in Snapchat
For those moments when the lighting isn't quite right, Night Sight in Pixel Camera helps you capture clear low-light pictures and video. Now Google is bringing Night Sight to Snapchat so you can snap vibrant, detailed, low-light videos or photos without flash. Give it a try on your Pixel 6 or Pixel 6 Pro by selecting low light mode in the Snapchat app to make sure you never miss a moment — even in the dark.
Communicating with captions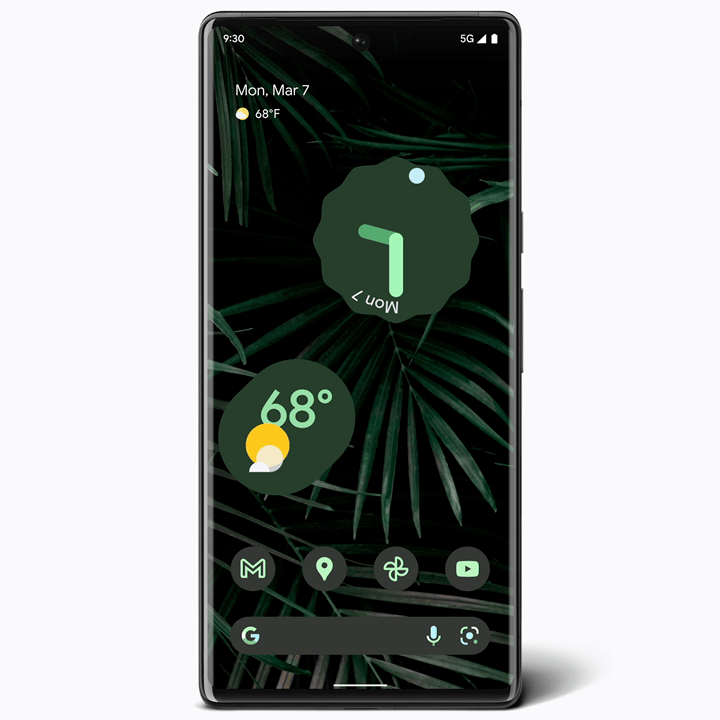 For people who can't or prefer not to speak on calls, there's a new way to communicate with Live Caption. Now when you're on a phone call you can see captions of what the other person says and type back a response that will be read out loud on the other end.
Make messages and video calls more fun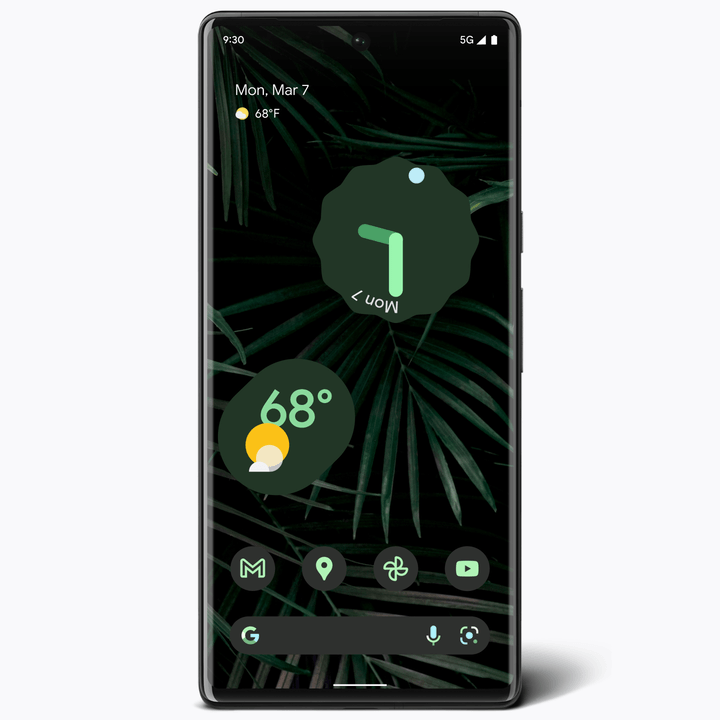 When you're typing in messaging apps, Gboard can convert your words into colorful stickers built with your exact text. With emoji, emoji kitchen and custom sticker suggestions while you type, your Pixel helps you express exactly how you feel. Coming to Pixel users globally typing in English (U.S.) starting today.
Live Sharing for Duo
It's getting easier to connect with friends and family on video calls: Host your own YouTube watch parties or share your favorite app with live sharing for Duo, all on your Pixel phone.
More languages. More ways to translate.
Live Translate on Pixel 6 and Pixel 6 Pro makes communicating in different languages easy. And with Interpreter mode, you can now translate your face-to-face conversations with Spanish, Italian and French speakers right on your phone, as all translations stay on device. Give it a try by saying, "Hey Google, be my Spanish interpreter."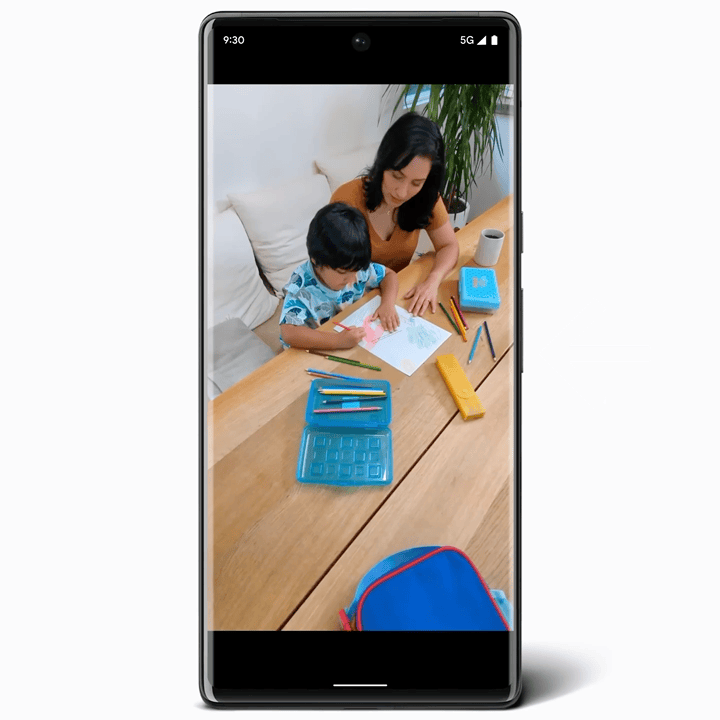 Plus, Pixel 6 and Pixel 6 Pro can now identify Spanish in videos and other media, and translate it automatically into any of our supported languages: English, French, Italian, German, Japanese (beta) and Spanish.
Useful information at your fingertips
Your home and lock screens are the first things you see on your Pixel, and new and widgets help make sure you get the info you want.
At a Glance will now surface even more — including the battery levels of your Pixel Buds and other Bluetooth-connected devices, a safety check countdown from the Personal Safety app, reminders to turn off your alarm if the next day is a holiday and earthquake alerts for your area — all right on your lock and home screen.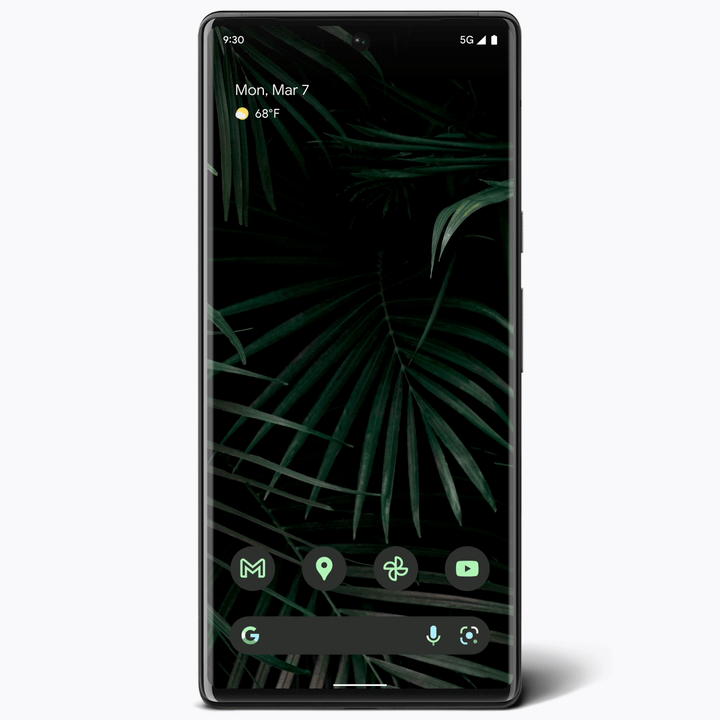 And the new Pixel battery widget can show up-to-date battery information for your Pixel, as well as Bluetooth1-connected devices like Pixel Buds). Add the widget to your home screen to keep an eye on battery life across your devices.
More helpful features for more Pixels
In addition to the features reaching Pixel 6 and Pixel 6 Pro, Google is also bringing existing features to more languages and devices.
The latest updates begin rolling out to Pixel 3a through Pixel 5a (5G) devices today, while Pixel 6 and Pixel 6 Pro devices will begin receiving their updates later this month.
See all the features demoed in Google's video below: